Posted On: December 9, 2021 by Community HealthCare System in: Patient story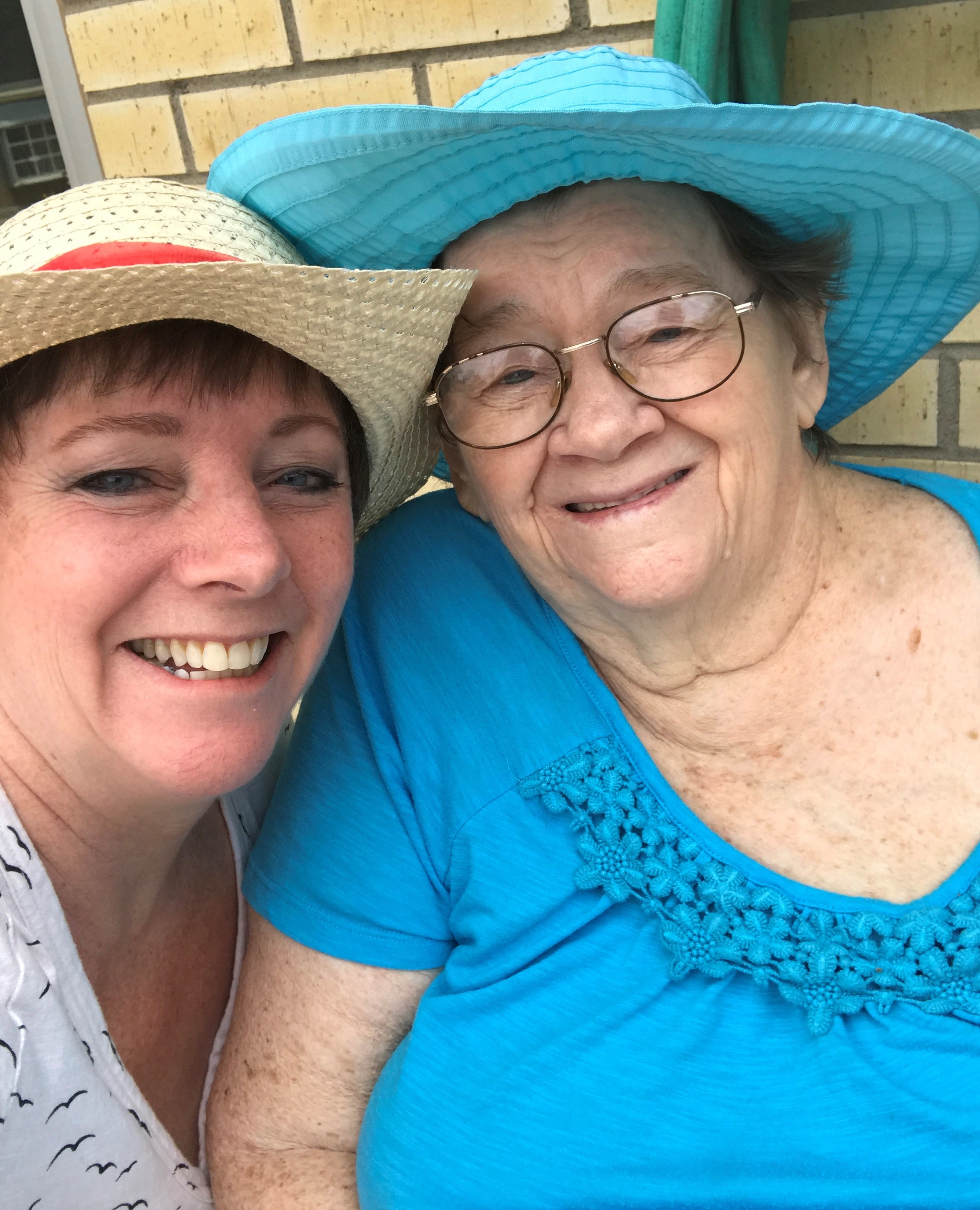 CHCS received the following email from a patient's daughter who shared her experience. What a wonderful tale she tells of the care her mother has received from our caring staff! We thank her for taking time to write and for giving us permission to share her comments.
Hello,
My name is Laurie Moody, and I am the daughter of Oleta Curtis, a patient at your clinic who is treated by both Dr. Allen and Dr. Heredia. I recently moved back to the area and have become more involved in the care of my Mom, who is currently a resident of Medicalodges Nursing Home. Since the very first interaction I had with your clinic several months ago, I have been nothing less than amazed by the level of customer service / patient care I and my mom have received from every single person at your location to whom we have spoken. Your staff sincerely cares about the patients and do everything possible to make the visits comfortable and successful. The level of communication I have experienced has been amazing, especially from Cindi Area. She has gone far above expectations to keep me informed and involved in my mom's care.
We recently made the decision to move my mom out of Medicalodges in Holton to Presbyterian Manor in Topeka. Learning that Presbyterian Manor does not provide transportation to doctor appointments out of the area, and knowing that Dr. Allen does not visit patients at Presbyterian Manor, I will be taking time off work to be able to transport my mom to and from doctor appointments. I would not even consider having her change doctors. This decision was made based on the care she has received in your clinic and the communication that I have experienced since becoming involved. It is customer service / patient care like yours that made me decide to NEVER change doctors for her. It is the BEST that I have ever experienced!!
Please let your staff know how much they are appreciated!!
Sincerely,
Laurie Moody