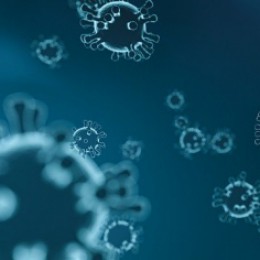 March 13, 2020
Categories: News
Starting immediately, Community HealthCare Systems senior care facilities will not allow visitors in an effort to protect residents from COVID-19. Eastridge Skilled Nursing Facility, St. Marys Manor, and Redbud Assisted Living will be affected.
Anyone with questions can call the appropriate facility and ask for Lura Flentie, CHCS director of long-term care services.
Our priority is to protect residents. Older adults and people who have serious chronic medical conditions...
Read More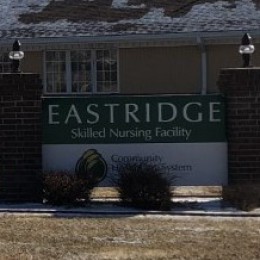 January 20, 2020
Categories: News
Eastridge Skilled Nursing Facility is one of the top nursing homes in the country according to U.S. News & World Report. The Centralia nursing home is operated by Community HealthCare System, or CHCS, and is one of 2,969 nursing homes out of 15,000 nationwide to earn the designation. In Kansas, Eastridge was one of only 27 homes to receive an overall rating of 5 out of 5.
"We're proud of the quality experience we provide for our residents," said Lura Flentie, CHCS director...
Read More