Posted On: December 2, 2021 by Community HealthCare System in: News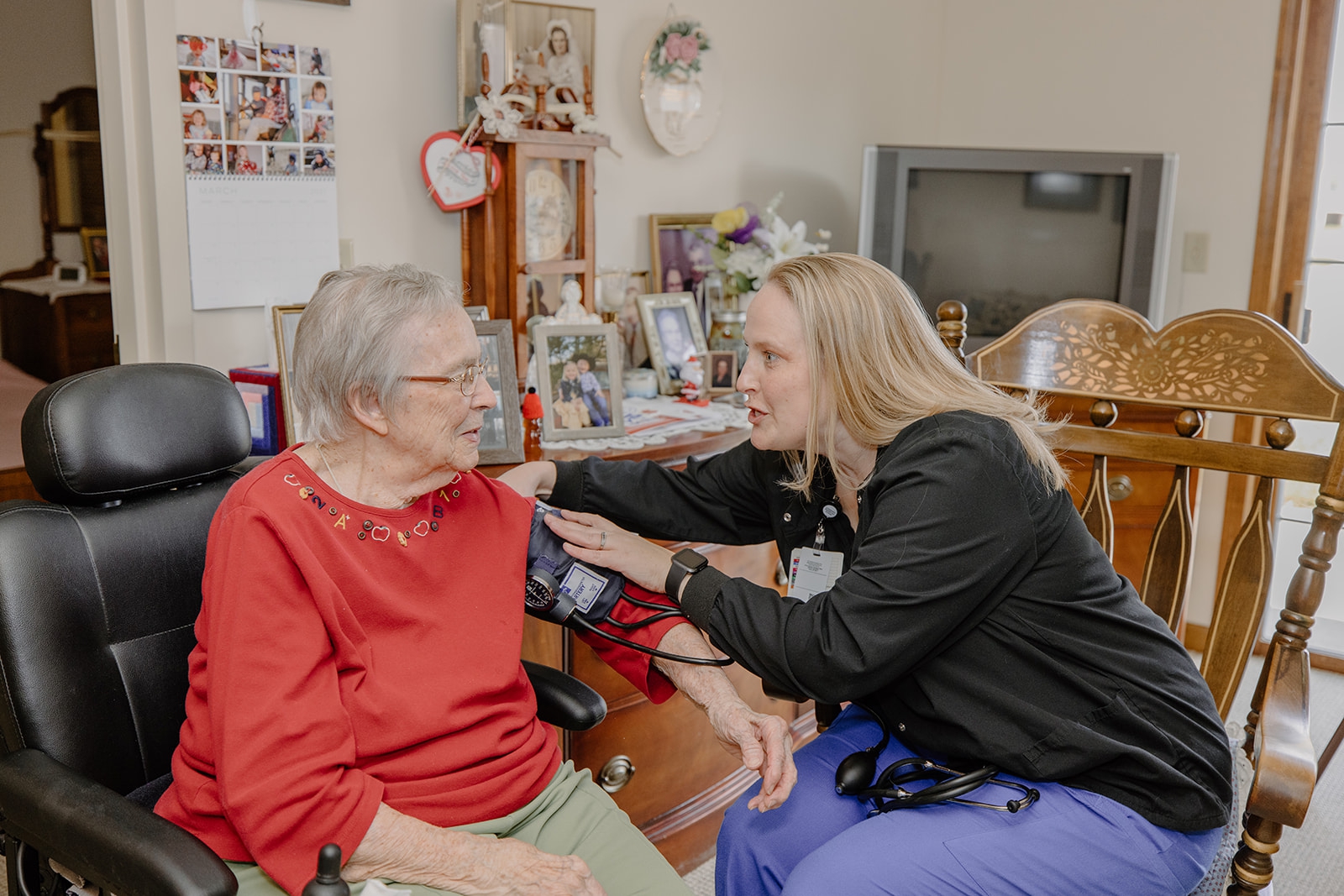 Community HealthCare System's home healthcare agency, Community HomeHealth, has been named a 2021 HHCAHPS Honors recipient by HEALTHCAREfirst. The honor recognizes agencies that continuously provide a positive patient experience and high-quality care as determined by analysis of Home Health Consumer Assessment of Healthcare Providers and Systems survey satisfaction measures.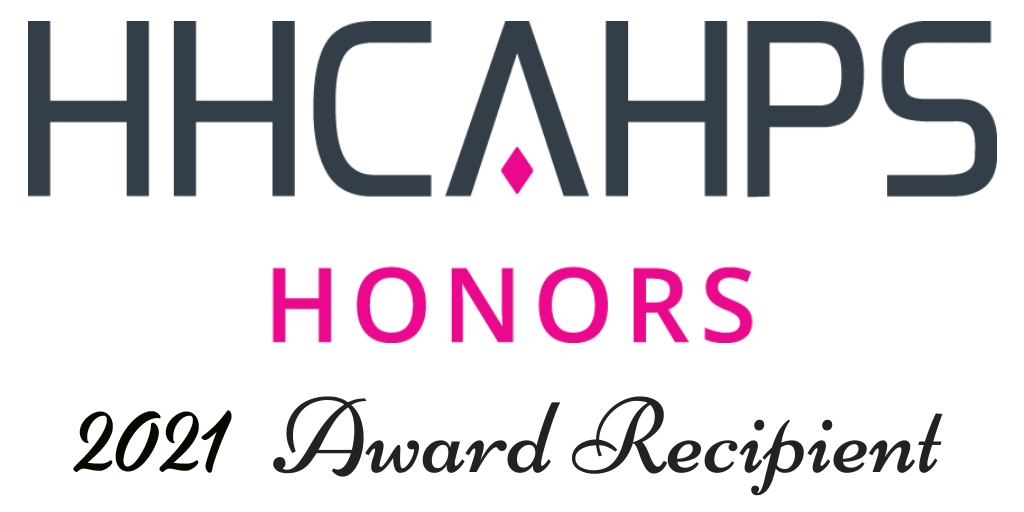 Community HomeHealth was previously recognized by HHCAHPS in 2017, 2018, and 2020. This year, the agency was one of only five in the state of Kansas to achieve the honor. In 2019, Community HomeHealth also achieved HomeCare Elite status for the twelfth year in a row, meaning it's in the top 25 percent of home care providers in the nation based on performance measures including quality of care, quality improvement, patient experience, and more. (This program was suspended in 2020 because of the pandemic.)
A reputation for quality has translated into more patients, too: Since 2016, the unduplicated census, or the number of individual patients Community HomeHealth serves in a year, has grown by 81%.
According to JoAnn Mott, registered nurse and Community HomeHealth manager, the increase is a result of trust from healthcare providers and training that drives excellence among the nurses, aides, and therapists who care for patients.
"We have earned the respect of the providers who order home health. They are comfortable with the care our nurses and therapists provide, and we have good rapport with various case managers and discharge planners at area hospitals," Mott said.
Training for home health nurses is extensive.
"It's a lengthy process. Nurses need to have a year or two years of medical-surgical experience before coming to home health, because you aren't in a hospital where if you have a question, you have someone right down the hall. You have someone you can call, but you have to be comfortable with your own skills," Mott said.
Mott has worked at Community HealthCare System for 31 years. During that time, she has seen a shift in how much more care is made available in the home. She said nurses do more than they used to and receive a lot of continuing education.
"Our team has adapted to new and improved procedures and providing more education to our patients. We have changed as research has shown that you need to improve preventative treatments and various disease processes," Mott said.
Community HealthCare System's large physical, occupational, and speech therapy staff helps Community HomeHealth's six nurses and three aides provide services in a large area that encompasses Pottawatomie, Wabaunsee, Jackson, Nemaha, Marshall, and western Shawnee counties. Social services staff are regularly involved with patients, and a dietitian can be added to the team when needed.
"We bring a large team to the table with patients—if they need something, we have people who can provide services," Mott said.
Mott is proud of the HHCAHPS Honors and the HomeCare Elite designation, but she notes that one of the greatest testaments to the excellent care patients receive is the number of home health nurses who have been nominated for the DAISY Award for extraordinary care. In the past two years, four Community HomeHealth nurses were nominated by patients or family members, and three nurses won the award.
"We often see home health nurses recognized because they truly make a difference in the quality of patients' lives. They bring compassion, expertise, and communication skills as they help patients meet their goals and maintain maximum independence at home," said Andrea Lutz, director of ancillary services at Community HealthCare System.
Caring for patients at home through the pandemic has been challenging, but Mott said she was thankful to have Community HealthCare System's resources to help navigate rapidly changing information and to secure necessary personal protective equipment. Some patients needed therapy to recover from COVID-19, and others suffered a decline in status because of the isolation. But Mott said her staff demonstrated time and time again why they have won so many awards.
"COVID-19 has been a challenge, but I have to say, our nurses were up to the challenge," Mott said.