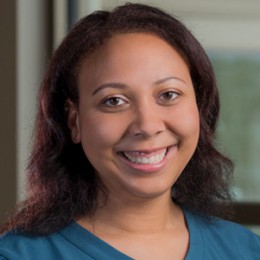 June 10, 2022
Categories: News
JoAnn Mott, who has served CHCS for more than 32 years, will retire at the end of June.
JoAnn has been the manager of Community HomeHealth for more than 15 years. Her variety of nursing experience -- from hospital floors and a pediatric physician's office to a nursing home -- and her deep knowledge and dedication to providing high-quality care have helped Community HomeHealth earn a spot on the HomeCare Elite list of the top 25 percent of agencies...
Read More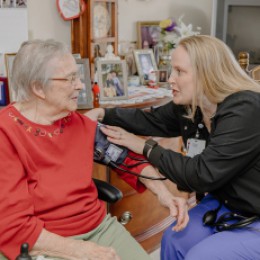 December 2, 2021
Categories: News
Community HealthCare System's home healthcare agency, Community HomeHealth, has been named a 2021 HHCAHPS Honors recipient by HEALTHCAREfirst. The honor recognizes agencies that continuously provide a positive patient experience and high-quality care as determined by analysis of Home Health Consumer Assessment of Healthcare Providers and Systems survey satisfaction measures.
Community HomeHealth was previously recognized by HHCAHPS in 2017, 2018, and 2020. This...
Read More