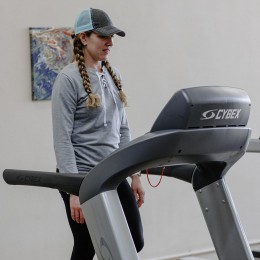 December 28, 2022
Categories: News
Are you looking to start a new routine? Or maybe you need a warm and welcoming place to exercise, no matter your fitness level? CHCS Fitness Center specials can help you meet your wellness goals.
If you join one of our Fitness Centers -- in Onaga, Frankfort, or Centralia -- in January 2023, you'll receive special discounts. Join for 3 months and get 1 month free, or join for 12 months and get 2 months free. Pricing is as follows.
Note:...
Read More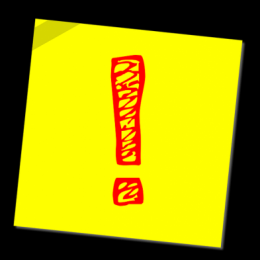 December 19, 2022
Categories: News
Corning Clinic availability will change from Tuesday evenings to Thursday evenings in January 2023. Hours of 4:00 to 7:00 p.m. will remain the same.
The first Thursday clinic in Corning will be on January 5, 2023 at 6221 5th St. Patients should call Centralia Clinic at 785-857-3334 to schedule appointments in Corning.
Find more information about locations, hours, and services.
Read More