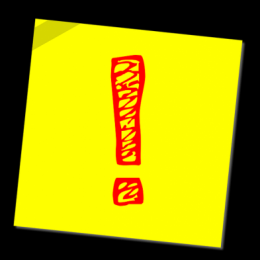 December 19, 2022
Categories: News
Corning Clinic availability will change from Tuesday evenings to Thursday evenings in January 2023. Hours of 4:00 to 7:00 p.m. will remain the same.
The first Thursday clinic in Corning will be on January 5, 2023 at 6221 5th St. Patients should call Centralia Clinic at 785-857-3334 to schedule appointments in Corning.
Find more information about locations, hours, and services.
Read More