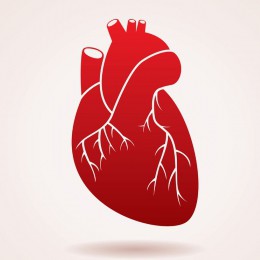 February 10, 2020
Categories: News, Provider story
Cardiac rehab is an outpatient program that combines both exercise and education to modify a participant's lifestyle. The customized and medically supervised program helps participants improve their cardiac health. Cardiac rehab is crucial for those who have had a recent heart attack, had heart surgery, had valve surgery, or a have had a heart catheterization with or without stents. It can also help people with chronic congestive heart failure. The program...
Read More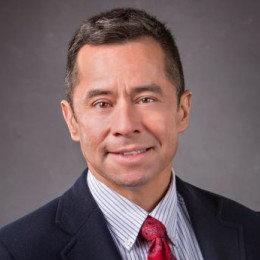 October 24, 2019
Categories: Provider story
By Dr. David Cancelada: As I look back over my 30 years as a physician and surgeon, I am amazed at the advancements in medicine and science in the fight against cancer, particularly breast cancer. We are truly a blessed country with the best healthcare available on the planet. When I began my training back in the 1980s, breast cancer was one of many dreaded cancers that left women severely disabled, disfigured, and with little hope to live more than 5 to 10 years from the time of their diagnosis....
Read More