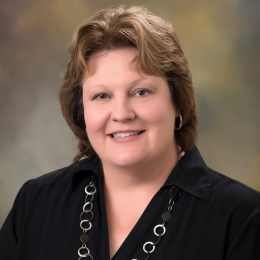 July 20, 2020
Categories: General, Provider story
Michele Reisinger is a board-certified family nurse practitioner who sees patients in Onaga and Corning. She is also a full-time graduate-level nursing faculty member at Washburn University School of Nursing and serves as Primary Investigator on a Health Resources & Services Administration-funded grant.
Michele recently answered a few questions about the many hats she wears. Take a moment to learn more about this amazing CHCS associate!
Read More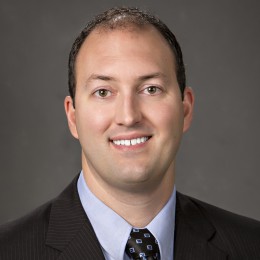 June 16, 2020
Categories: Community health news, Provider story
In June, we take time to celebrate our fathers. June is also Men's Health Month, so it's a perfect time to encourage your dad and other men in your life to get a checkup. Men are much less likely to schedule regular wellness visits, but checkups are important because many health problems can be prevented or treated with early diagnosis.
Dr. Marcus Weiser, family practice physician for Community HealthCare System, recently took time to answer a few questions about...
Read More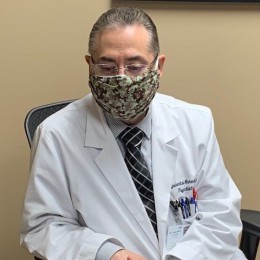 April 24, 2020
Categories: News, Provider story
Dr. Dagoberto Heredia provides psychiatric care for patients of all ages with a range of problems, and he sees patients at the Holton Family Health Center three days each week. He helps children, adolescents, adults, and the elderly find the right medications to treat anxiety, depression, ADHD, schizophrenia, and other issues. He usually has one or two new patients each week, and he sees steady demand for mental health services, which he provides in both English and Spanish.
COVID-19...
Read More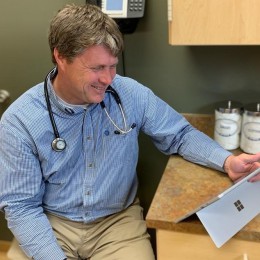 April 21, 2020
Categories: News, Provider story
Stay-at-home orders and an abundance of caution mean that many patients don't want to visit clinics right now, and Community HealthCare System supports efforts to stop the spread of COVID-19. But sometimes a visit shouldn't be delayed, so CHCS is offering a new way for patients to connect with their providers.
Telemedicine allows patients to have an office visit with their provider using a phone, tablet, or computer. CHCS began offering telemedicine appointments...
Read More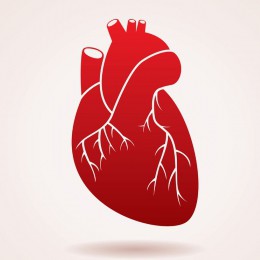 February 10, 2020
Categories: News, Provider story
Cardiac rehab is an outpatient program that combines both exercise and education to modify a participant's lifestyle. The customized and medically supervised program helps participants improve their cardiac health. Cardiac rehab is crucial for those who have had a recent heart attack, had heart surgery, had valve surgery, or a have had a heart catheterization with or without stents. It can also help people with chronic congestive heart failure. The program...
Read More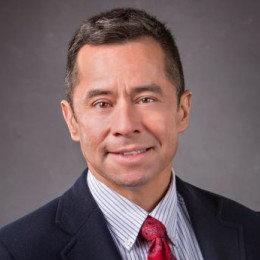 October 24, 2019
Categories: Provider story
By Dr. David Cancelada: As I look back over my 30 years as a physician and surgeon, I am amazed at the advancements in medicine and science in the fight against cancer, particularly breast cancer. We are truly a blessed country with the best healthcare available on the planet. When I began my training back in the 1980s, breast cancer was one of many dreaded cancers that left women severely disabled, disfigured, and with little hope to live more than 5 to 10 years from the time of their diagnosis....
Read More