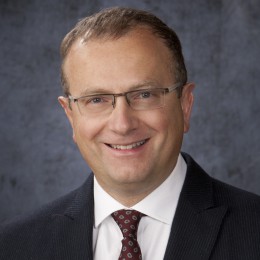 July 8, 2022
Categories: News, Provider story
Starting in late summer, patients will be able to see an oncologist at Community HealthCare System in Onaga. Dr. Adrian Caracioni from The University of Kansas Cancer Center at St. Francis Campus will see patients one day a month in Onaga starting in early September.
Dr. Caracioni (pronounced ka-ROCH-e-oh-nee) has practiced for more than 25 years and treats patients with blood disorders such as anemia or hemophilia as well as blood cancers and other cancers in patients age 16 and over.
Merica...
Read More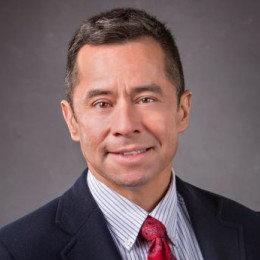 October 24, 2019
Categories: Provider story
By Dr. David Cancelada: As I look back over my 30 years as a physician and surgeon, I am amazed at the advancements in medicine and science in the fight against cancer, particularly breast cancer. We are truly a blessed country with the best healthcare available on the planet. When I began my training back in the 1980s, breast cancer was one of many dreaded cancers that left women severely disabled, disfigured, and with little hope to live more than 5 to 10 years from the time of their diagnosis....
Read More