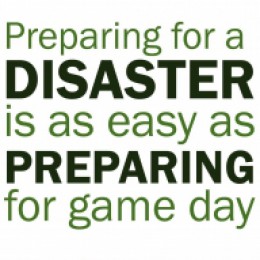 September 19, 2022
Categories: Community health news, News
During National Preparedness Month in September, Community HealthCare System offers the following tips to help our patients and communities prepare for disasters.
Make a Plan
Develop a plan for how you and your family could survive on your own for several days after a disaster. The plan should include information about how family members will communicate with one another during and after the event, along...
Read More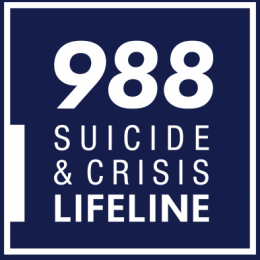 September 13, 2022
Categories: Community health news, News
September is National Suicide Prevention Month. Everyone can take steps to help prevent suicide. The most important steps are to talk openly about suicide and to learn about resources that can help you or loved ones recognize signs of a mental health crisis and find needed assistance. Below is a list of actions you can take to safeguard your own mental health and the health of those around you.
Call or text 988 to reach the Suicide & Crisis Lifeline.
...
Read More