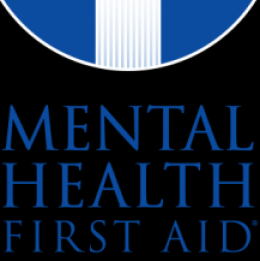 August 6, 2021
Almost all of us know someone who is struggling with mental health conditions, but whether it's a close friend, family member, customer, or acquaintance, we often don't know when or how to help. As a result, many people in need of mental health services often do not get the help they need.
Mental Health First Aid is a program that can help anyone learn how to interact with someone who is experiencing a crisis. Community HealthCare System...
Read More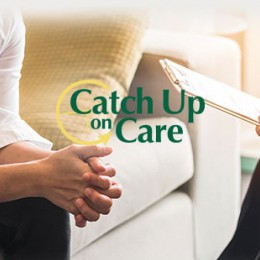 April 9, 2021
Categories: Catch Up On Care
The pandemic has taken a toll on the mental health of many people. In addition to catching up on your physical healthcare, now is time to catch up on your mental healthcare, too.
Suicide affects not only an individual or a single family, but entire communities. According to the American Foundation for Suicide Prevention, one Kansan dies by suicide every 16 hours. Rural areas have consistently demonstrated higher rates of suicide than urban counterparts. In 2018, suicide...
Read More