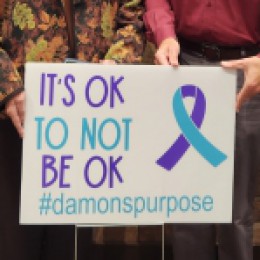 November 29, 2022
Categories: News
Four northeast Kansas healthcare organizations recently collaborated to raise funds for Damon's Purpose, a grassroots organization dedicated to suicide awareness and prevention and improving mental health. We're proud to say that employees from Sabetha Community Hospital, Nemaha Valley Community Hospital, Holton Community Hospital, and Community HealthCare System raised $5,813.15 for this amazing cause! We hope it will help Damon's Purpose continue to do amazing...
Read More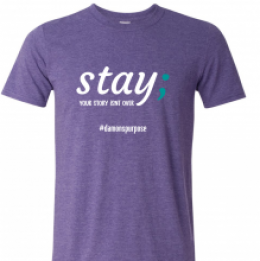 November 17, 2022
Categories: News
A new report by Mental Health America tracked mental illness and the ease of accessing care. The report found that Kansas was in LAST PLACE in the country because of high rates of addiction among young people, high rates of mental illness and suicidal thoughts among adults, and lack of access to care in our state.
We see the signs of stress and the need for mental health care in our communities every day, and so do our colleagues...
Read More