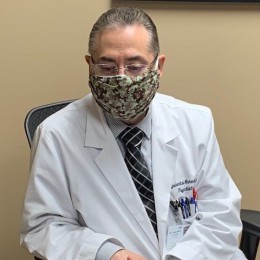 April 24, 2020
Categories: News, Provider story
Dr. Dagoberto Heredia provides psychiatric care for patients of all ages with a range of problems, and he sees patients at the Holton Family Health Center three days each week. He helps children, adolescents, adults, and the elderly find the right medications to treat anxiety, depression, ADHD, schizophrenia, and other issues. He usually has one or two new patients each week, and he sees steady demand for mental health services, which he provides in both English and Spanish.
COVID-19...
Read More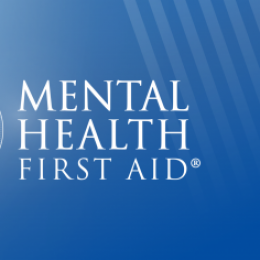 February 4, 2020
Categories: Events
An average of 123 lives are lost to suicide each day, and nearly 1 in 5 U.S. adults live with a mental illness.
Here in rural America, stigma or a shortage of mental health providers can mean that many people don't seek help when they need it. But just as individuals can learn CPR or first aid for physical injuries, those who want to help can learn how to assist someone having a mental health crisis.
A Mental Health First Aid class will be offered in Onaga on Tuesday...
Read More