Posted On: April 28, 2021 by Community HealthCare System in: Provider story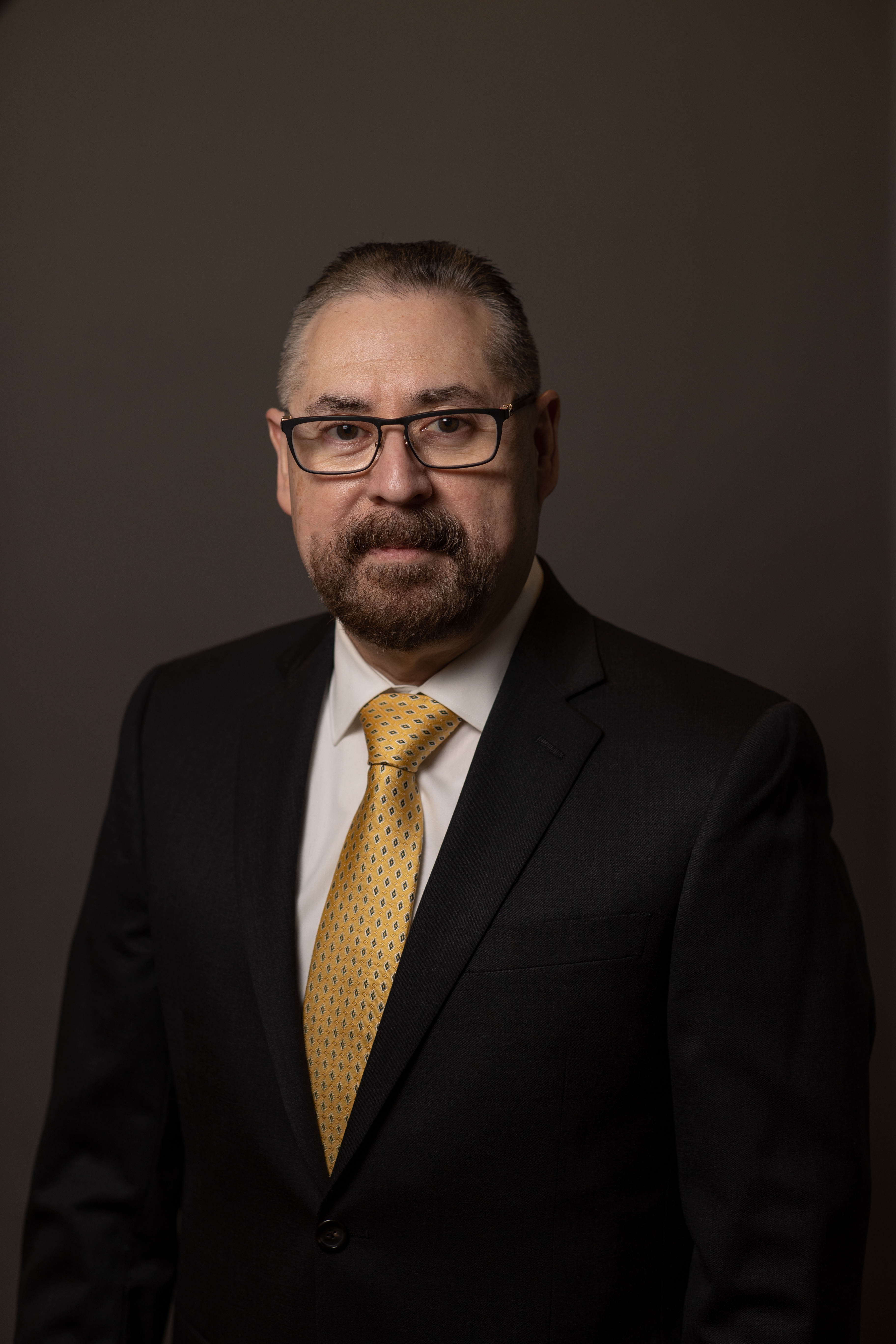 CHCS provides a number of specialty clinics each month in our Onaga, Holton, and St. Marys locations. Dr. Dagoberto Heredia, psychiatrist, is our May Specialty Clinic Provider of the Month. Dr. Heredia provides general adult, child, and adolescent psychiatry in our Holton location.
Dr. Heredia diagnoses mental health issues and provides medication and management of conditions including depression, anxiety, bipolar disorders, ADHD, OCD, ODD, panic disorders, schizophrenia, and borderline personality disorder. Following medical school, Dr. Heredia completed a four-year residency and internship in general adult psychiatry then two additional years of training in child and adolescent psychiatry at the University of Texas Medical Branch in Galveston, Texas.
Dr. Heredia enjoys his work. "I recognized a real need for psychiatric services in all settings, but especially rural settings. It is a privilege to be able to provide those services," he said.
Cindi Area, Holton Clinic LPN who works closely with Dr. Heredia and his patients, said pediatric patients love Dr. Heredia. "They open up to him. They might come in not saying a word, then they see him a couple of times, and they are just totally new kids! They just really like him," she said.
Area noted that in addition to being warm and welcoming, Dr. Heredia is meticulous. "His notes are so thorough," Area said.
Heredia said that two things patients can do to improve is to be sure to take their medications and to keep follow-up appointments.
Area helps patients keep appointments by calling to provide personal reminders. She said both she and Dr. Heredia work to maintain a rapport with patients. She said that although they provided telemedicine through the pandemic and that it was convenient for geriatric patients and others who didn't want to get out, most kids are happy to come to the office.
"They are so excited to come in! They are excited to see Dr. Heredia. It's been a long year of being on a screen and talking on the phone." Read more from Dr. Heredia on telemedicine.