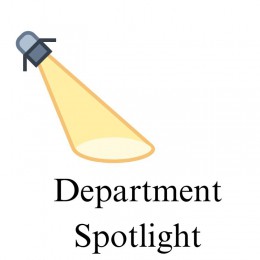 July 26, 2023
Categories: Department Spotlight
Our award-winning Home Health department provides intermittent skilled care, physical, occupational and speech therapies, as well as nursing, dietician and social services in the home for patients in Pottawatomie, Wabaunsee, Jackson, Nemaha, Marshall, and Western Shawnee counties.
The department is led by manager, Alexis Whorton, RN. Other department staff includes: Tracy Markley, Administrative Assistant; Registered Nurses; Kristi Hutfles, Kelly Haug, Ashlea Kramer, Marlaina Wahl, Heather...
Read More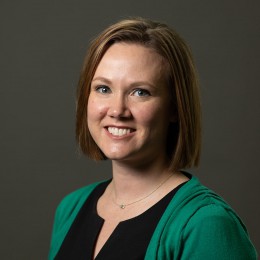 July 10, 2023
Categories: News
KHA's Health Care Worker of the Year Award highlights hospital employees who have made significant contributions for the betterment of their organization. Individuals nominated for this award routinely go above and beyond the call of duty and Hali Brown, pharmacy manager at Community Healthcare System in Onaga, is no exception.
A natural leader, Brown has helped improve quality care programs for CHCS and assisted KHA with advocacy and education. With her leadership,...
Read More