Posted On: August 19, 2022 by Community HealthCare System in: News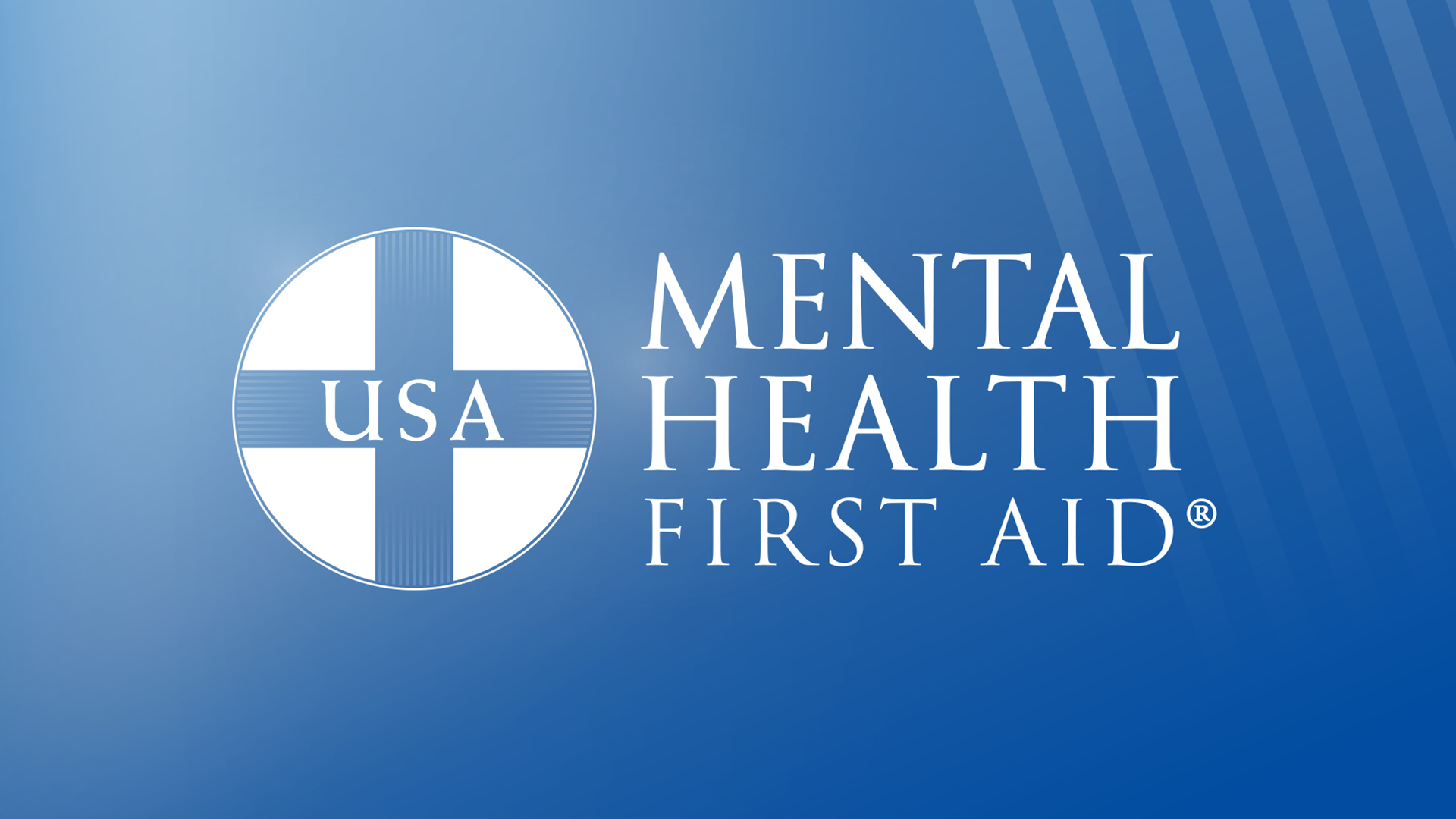 If someone you know – a close friend, family member, child, student, or co-worker – is struggling with mental health issues, do you know when or how to help?
Mental Health First Aid can teach you how to interact with someone who is experiencing a crisis. Community HealthCare System is offering several classes in 2022 and 2023.
Adult Mental Health First Aid prepares participants to help other adults and focuses on common signs and symptoms of mental illness and substance abuse. You'll learn how to interact with someone in crisis, how to connect the person with help, and much more. This course will be offered from 8:00 a.m to 2:30 p.m. on the following dates:
Monday, September 26, 2022
Thursday, January 19, 2023
Saturday, May 6, 2023
Youth Mental Health First Aid gives adults who work with youth the skills they need to provide initial support to children and adolescents who may be developing mental health or substance use problems. The course covers a range of topics that all parents and people who work with youth ages 6 through 18 will find useful, including common signs and symptoms of anxiety, depression, eating disorders, and substance use as well as content about trauma, self-care, and the impact of social media and bullying. This course will be offered from 9:00 a.m. to 2:30 p.m. on the following dates:
Thursday, November 17, 2022
Saturday, March 4, 2023
Monday, July 10, 2023
All courses will be virtual and will require two hours of online work before the session. A $30 registration fee covers the cost of all books and materials. To register, contact Kelsey Edwards at 785-889-5048 or [email protected].
Instructors for the youth course are Angie Sauvage, Licensed Master Social Worker, and Kelsey Edwards, Rehabilitation and Fitness Center Coordinator. Instructors for the adult class are Angie Sauvage and Alexis Whorton, RN for Community HomeHealth. All instructors have completed extensive training with the program and have been certified.
According to Sauvage, these courses can be the difference for someone who needs help.
"Mental Health First Aiders know what to look for and how to engage people in open conversations. The courses provide knowledge and skills to reach out and connect someone with appropriate resources," Sauvage said.