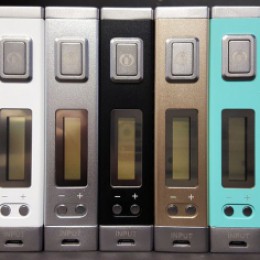 January 8, 2020
Categories: Community health news
If you ask a classroom full of local students from 5th through 12th grade if they vape or know someone who vapes, nearly all of the kids will raise their hands.
That's what Merica Surdez, advanced practice registered nurse at Community HealthCare System, found when she decided to help area schools teach students about the dangers of e-cigarettes.
Vaping uses an e-cigarette, a battery-powered device that comes in many shapes and sizes, to heat up a liquid to create an...
Read More