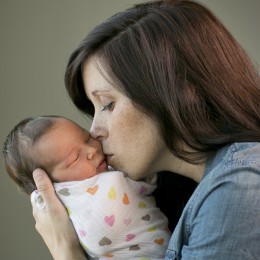 September 10, 2019
Categories: Community health news
Having a baby means new parents have a long list of questions and worries: Do we have the best car seat? Is the nursery stocked with the right supplies? Is our home safe enough?
Feeding a newborn is one area that shouldn't cause worry. "Without a doubt, breastfeeding is the healthiest choice for moms and babies," said Katie Kufahl, registered nurse and Birth Center manager at Community HealthCare System in Onaga.
August is National Breastfeeding Month, and...
Read More