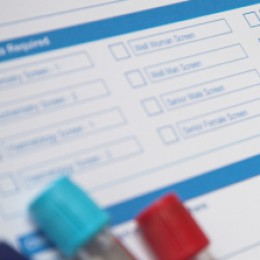 February 7, 2020
Categories: Community health news, Events, News
UPDATE, March 25: This event is postponed so we can focus on COVID-19. We will reschedule as soon as we are able! Thank you for your understanding.
Mark your calendars for Saturday, April 25, and join Community HealthCare System for a day dedicated to the health of you and your family. Our Health Fair starts early at Onaga Community Hospital with affordable labs and a variety of educational booths and activities.
Whether you're 18 or 85, regular screenings are important...
Read More