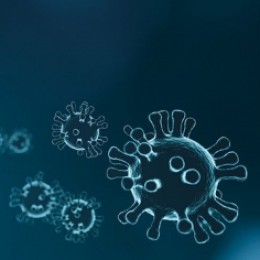 January 10, 2022
Categories: News
Monoclonal antibodies are one possible treatment for COVID-19. Below is a list of questions and answers about monoclonal antibodies. If you test positive for COVID-19 or if you have questions about monoclonal therapy, please visit your healthcare provider.
What is monoclonal therapy?
Monoclonal antibodies are antibodies (which are blood proteins produced in response to and counteracting a specific toxin or other foreign substance) created to target...
Read More