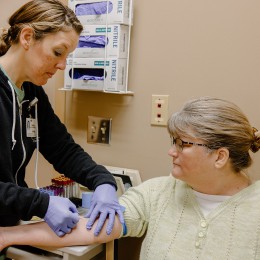 September 27, 2021
Categories: Community health news, General
Want to learn more about what lab tests at our October 9 Health Fair will tell you? Take a look at answers to some frequently asked questions.
What tests will I receive?
Lab tests include complete blood count, chemistry panel, thyroid screen, cholesterol panel, and hemoglobin A1c for diabetes screening for $25. A prostate specific antigen, or PSA, test can be added for $10.
What does a chemistry panel tell me?
The...
Read More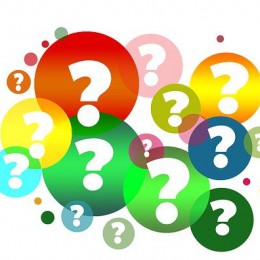 April 28, 2021
Categories: News
Below is a list of frequently asked questions about our recently announced changes to services in St. Marys. We will add to the list as necessary.
Why did Community HealthCare System make the decision to close emergency services and acute beds in St. Marys?
Utilization of hospital and emergency services in St. Marys has declined for several years running. Low utilization has made it difficult to recruit staff, which has meant CHCS...
Read More