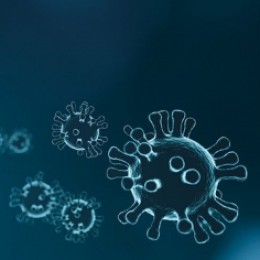 January 10, 2022
Categories: News
Monoclonal antibodies are one possible treatment for COVID-19. Below is a list of questions and answers about monoclonal antibodies. If you test positive for COVID-19 or if you have questions about monoclonal therapy, please visit your healthcare provider.
What is monoclonal therapy?
Monoclonal antibodies are antibodies (which are blood proteins produced in response to and counteracting a specific toxin or other foreign substance) created to target...
Read More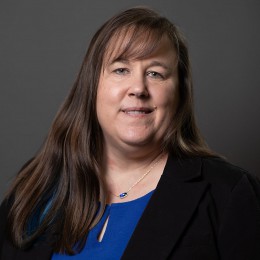 September 9, 2021
Categories: Community health news, News, Provider story
By Dr. Nancy Zidek, CHCS Chief of Medical Staff
Community HealthCare System has seen an increase in COVID-19 cases in our area in recent weeks. We want to make sure our patients know that early testing combined with effective treatment of COVID-19 can prevent severe illness, hospitalization, and other poor outcomes.
If you or a loved one develop any of the symptoms of COVID-19 and have ANY of the risk factors, you should get tested as soon as possible. Community...
Read More