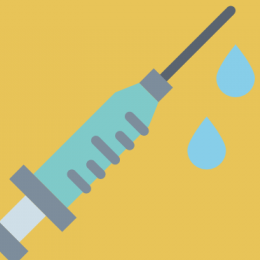 September 29, 2020
Categories: News
Every year, clinics, hospitals, and pharmacies urge everyone over the age of 6 months to make sure they receive a flu shot. The COVID-19 pandemic has made flu vaccination more important than ever this year.
In our September news article "Cold, flu, or COVID-19?" CHCS Advanced Practice Registered Nurse Michele Reisinger said, "Flu shots are more important than ever to potentially prevent illnesses that pose increased health risks which may further increase susceptibility...
Read More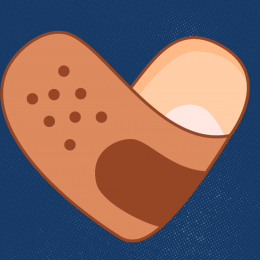 August 10, 2020
Categories: Community health news
As COVID-19 has spread, the world has seen what happens when a disease has no vaccine. Researchers and drug developers are working hard to make sure that changes soon, but in the meantime, we should not forget that many other diseases are preventable through vaccines. August is National Immunization Awareness Month, so it's a perfect time to make sure your family's immunizations are up-to-date.
Immunizations are important because they reduce diseases that result in illness...
Read More