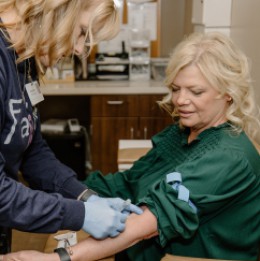 September 8, 2021
Categories: Community health news, Events, General, News
No matter your age or health status, regular screenings are important. Many people may put off labs because of cost, but Community HealthCare System can help. Mark your calendar for Saturday, October 9 and plan to attend at the Onaga Community Hospital between 7:00 and 10:00 a.m. for low-cost labs at the CHCS Health Fair.
During the Health Fair, individuals can receive a complete blood count, chemistry panel, thyroid screen, cholesterol panel, and hemoglobin A1c for...
Read More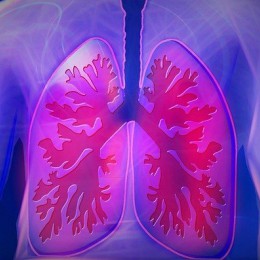 November 12, 2020
Categories: Community health news
The American Lung Association estimates that more than 15 million Americans suffer from chronic obstructive pulmonary disease, or COPD, and many more don't realize they have it. With a rampaging respiratory virus on the loose, now is a good time to learn more about a disease that can take your breath away.
According to Deb Rezac, advanced practice registered nurse at Community HealthCare System and experienced provider of pulmonary-critical care, the symptoms that trigger suspicion...
Read More