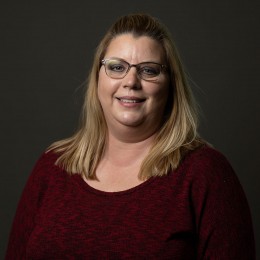 March 15, 2022
Categories: General
By Meranda Schmitz, RN, Cardiopulmonary Rehab
At the beginning of the year, CHCS announced that we now offer pulmonary rehabilitation services. You may be wondering what we do in this program to help patients. The quick answer is exercise and education, but this doesn't capture everything.
Pulmonary rehab is a program designed for people with chronic lung disease. This includes, but is not limited to, COPD, interstitial lung disease, pulmonary fibrosis,...
Read More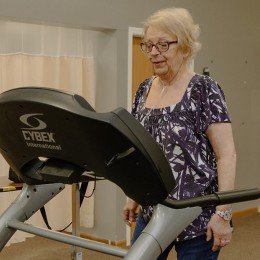 January 4, 2022
Categories: News
Getting oxygen into our bodies fuels even the most basic daily activities: Walking through a store, sweeping the floor, caring for pets. Breathing problems caused by lung disease can make even taking a shower or preparing a meal seem impossible, and those who suffer from such difficulties often lose energy and can become anxious or depressed.
Community HealthCare System now offers a program that can help. By adding Pulmonary Rehab to its Cardiac Rehab program, CHCS is ensuring...
Read More