Posted On: March 15, 2022 by Community HealthCare System in: General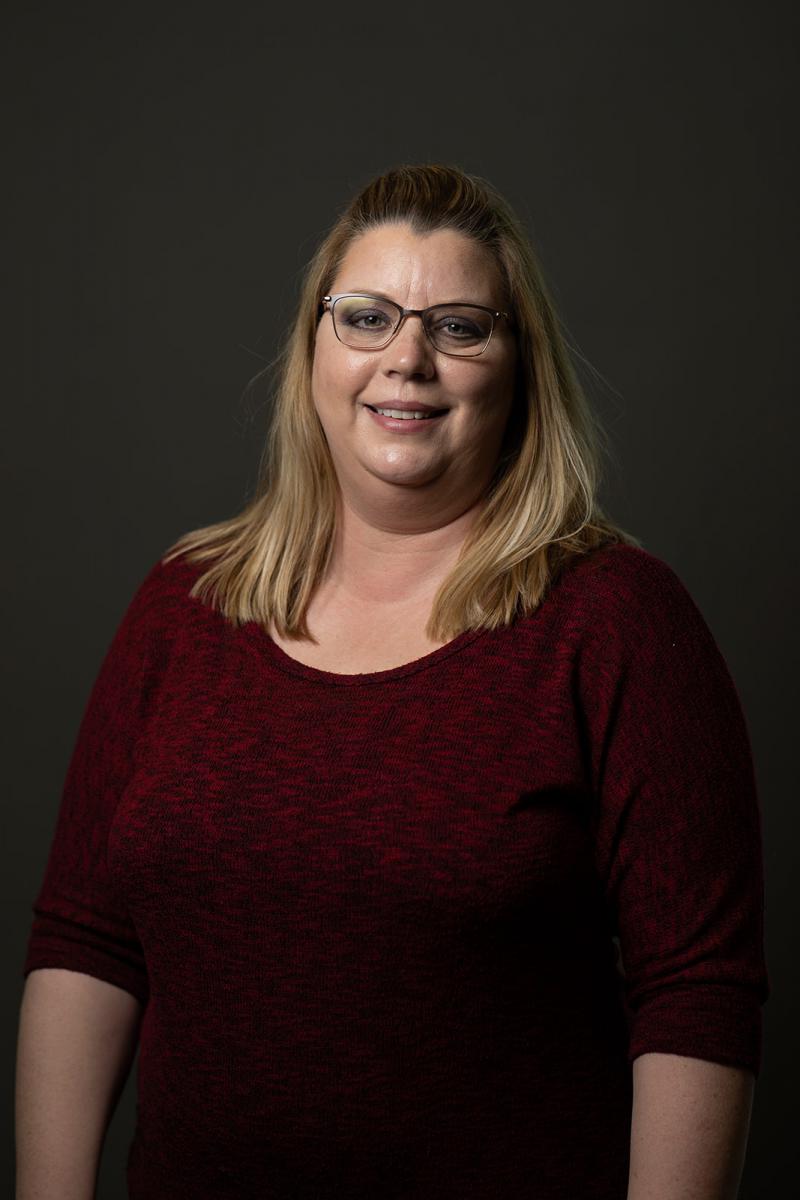 By Meranda Schmitz, RN, Cardiopulmonary Rehab
At the beginning of the year, CHCS announced that we now offer pulmonary rehabilitation services. You may be wondering what we do in this program to help patients. The quick answer is exercise and education, but this doesn't capture everything.
Pulmonary rehab is a program designed for people with chronic lung disease. This includes, but is not limited to, COPD, interstitial lung disease, pulmonary fibrosis, and cystic fibrosis. Medicare and some private insurance providers have also added continued shortness of breath greater than four weeks after COVID-19 infection diagnosis if the patient meets certain criteria. Pulmonary rehab can also help with many other conditions.
The goal of pulmonary rehab is to help those with a chronic lung disease have a better quality of life and to be more in control of their disease. So how do we do this? We provide three things: Exercise, education, and support.
Exercise is individualized and starts slowly. Chronic Lung disease is not curable, but it is manageable, and the sooner patients start exercising, the better. We help patients exercise for short time periods with frequent rest breaks so they can function to the best of their ability while preventing their disease from worsening. We monitor oxygen saturation constantly and ensure that patients maintain appropriate levels. The goal of exercise is to extend the time of exercise while decreasing the frequency of rest periods and getting your body "used to" exercise. This could potentially decrease patients' supplemental oxygen needs. Another part of exercise is strengthening respiratory muscles. We work with patients to stretch respiratory muscles and make them stronger, which makes breathing more effective and improves posture. Lastly, we work on breathing exercises that help patients learn to breathe most effectively.
Education is led by our knowledgeable respiratory therapists. Their teaching includes normal lung anatomy and physiology, the patient's individual chronic lung disease anatomy and physiology, respiratory medications, different lab and radiology tests, airway clearance, energy conservation, healthy eating and nutrition, and self-management. Patients tell us they learn so much that they didn't know about their disease, and it gives them confidence to move forward and live life to the fullest.
Support is important. Patients who have trouble breathing feel scared. People with chronic lung disease are more likely to have depression, anxiety, or other emotional problems. Our team helps patients by providing counseling, reassurance, knowledge, and support. We will also work with patients' healthcare providers to help manage mental health and physical health concerns.
Pulmonary rehab provides a nurse and a respiratory therapist to answer questions and listen to your concerns. We are here for patients, and we act as their advocates. We can offer advice and serve as liaisons to a patient's pulmonologist and primary care provider. Knowledge is power. We want to give you the power to be able to take control of your life in a healthy, positive way.
If you struggle with shortness of breath related to a lung condition and want to know if and how we can help, call our Cardiopulmonary Rehab department at 785-889-4274 extension 4177 or email us at [email protected].