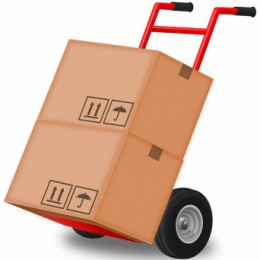 February 6, 2023
Categories: News
A renovation project in Onaga Community Hospital is now complete, so locations, hours, and availability of some services are changing.
Effective February 7, Cardiopulmonary Rehabilitation will be relocated from the Fitness Center to the area that formerly housed the Community Home Care Equipment store. Patients will receive instructions on how to find the new location, and permanent signage will soon be installed.
Effective February...
Read More