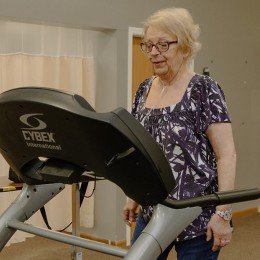 January 4, 2022
Categories: News
Getting oxygen into our bodies fuels even the most basic daily activities: Walking through a store, sweeping the floor, caring for pets. Breathing problems caused by lung disease can make even taking a shower or preparing a meal seem impossible, and those who suffer from such difficulties often lose energy and can become anxious or depressed.
Community HealthCare System now offers a program that can help. By adding Pulmonary Rehab to its Cardiac Rehab program, CHCS is ensuring...
Read More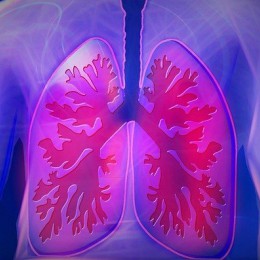 November 12, 2020
Categories: Community health news
The American Lung Association estimates that more than 15 million Americans suffer from chronic obstructive pulmonary disease, or COPD, and many more don't realize they have it. With a rampaging respiratory virus on the loose, now is a good time to learn more about a disease that can take your breath away.
According to Deb Rezac, advanced practice registered nurse at Community HealthCare System and experienced provider of pulmonary-critical care, the symptoms that trigger suspicion...
Read More