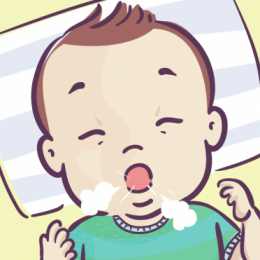 November 8, 2022
Categories: Community health news, News
Respiratory Syncytial Virus, or RSV, is a common virus that usually causes mild, cold-like symptoms. The virus has been making headlines recently because of a high number of more severe cases in children. Emergency rooms in metropolitan areas are seeing a large number of RSV-related visits, and many children have been hospitalized. Some hospitals, including Children's Mercy Hospital in Kansas City, are reaching capacity because of RSV and influenza.
Although the...
Read More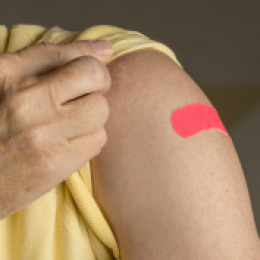 September 13, 2021
Categories: Community health news, News
It's never a good time to be seriously ill or hospitalized with the flu, but 2021-22 could be particularly challenging as patients with COVID-19 continue to fill beds. RSV, or respiratory syncytial virus, infections are also on the rise in our area. Health experts in northeast Kansas and nationwide are worried about the upcoming influenza season and hope people will help prevent a large number of flu hospitalizations by getting a flu shot.
Karen...
Read More