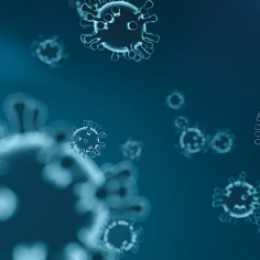 October 12, 2022
Categories: Community health news, News
You may have heard that new COVID-19 boosters have been approved and recommended. These boosters are bivalent vaccines, offering protection against COVID-19 along with the omicron variant. The updated boosters are now available at CHCS clinics.
Individuals recommended to receive a bivalent COVID-19 booster are as follows.
For the Pfizer booster,
anyone age 12 and up who has completed a primary vaccine series, with the last dose at least two...
Read More