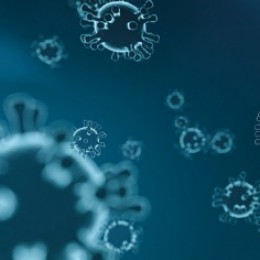 January 14, 2022
Categories: News
Our area is experiencing a COVID-19 surge, and Community HealthCare System wants to make sure patients and communities are aware of the effects on our hospital and clinics.
As reported at a recent meeting of the Pottawatomie County Commission, our hospital has experienced recent staffing shortages because of the number of associates who have tested positive for COVID-19 or who have household exposures or other issues associated with COVID-19, such as a lack of childcare...
Read More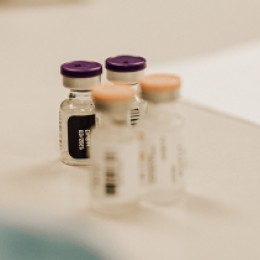 October 8, 2021
Categories: News
Update as of October 27: Booster doses of Moderna and Janssen/Johnson & Johnson (J&J) vaccine have now been authorized.
Anyone age 18 and up who received the J&J vaccine at least two months ago is eligible to receive a booster dose. Moderna boosters are authorized for those who meet the same criteria for Pfizer listed below.
Booster doses of Pfizer COVID-19 vaccine were recently authorized for individuals who completed a two-shot...
Read More