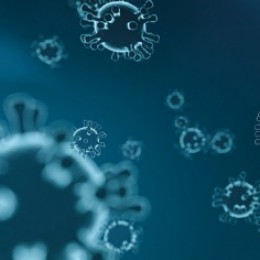 January 14, 2022
Categories: News
Our area is experiencing a COVID-19 surge, and Community HealthCare System wants to make sure patients and communities are aware of the effects on our hospital and clinics.
As reported at a recent meeting of the Pottawatomie County Commission, our hospital has experienced recent staffing shortages because of the number of associates who have tested positive for COVID-19 or who have household exposures or other issues associated with COVID-19, such as a lack of childcare...
Read More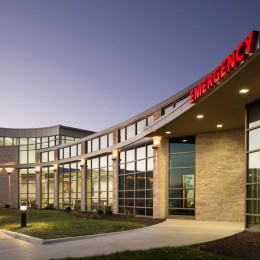 September 3, 2021
Categories: News
Kansas citizens have heard a steady drumbeat of news related to the recent COVID-19 surge and stress on hospitals. The problem may seem distant and confined to large hospitals in Kansas City, Topeka, or Wichita, but rural hospitals are also feeling the effects.
Community HealthCare System has experienced a number of problems. According to Chief Nursing Officer Mindy Olberding, Onaga Community Hospital has not only seen an increase in the number of COVID-19 inpatients,...
Read More