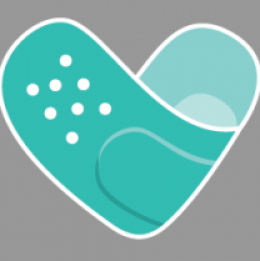 August 4, 2022
Categories: Community health news
The COVID-19 pandemic disrupted many families' routine healthcare appointments. Immunization rates for children are lower than before this disruption, and that's a cause for concern for healthcare providers around the country. Immunizations prevent many diseases and reduce the transmission of infections in our communities, and they are one of our most important tools in protecting the health of our children.
Dr. Kendra Reith and Dr. Nicholas Cahoj recently...
Read More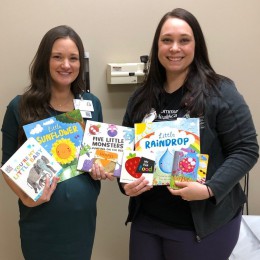 April 25, 2022
Categories: News
Parents of young children have a long list of worries and questions about keeping their babies and toddlers healthy, and they often ask their family doctor or provider questions about providing the right foods or keeping children safe. But one of the most important things parents can do to benefit their children's health is to read to them. Community HealthCare System clinics can now help support parents in reading to children by providing a free book at well-child exams for kids...
Read More