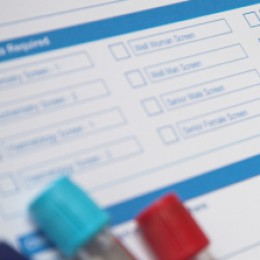 February 7, 2020
Categories: Community health news, Events, News
UPDATE, March 25: This event is postponed so we can focus on COVID-19. We will reschedule as soon as we are able! Thank you for your understanding.
Mark your calendars for Saturday, April 25, and join Community HealthCare System for a day dedicated to the health of you and your family. Our Health Fair starts early at Onaga Community Hospital with affordable labs and a variety of educational booths and activities.
Whether you're 18 or 85, regular screenings are important...
Read More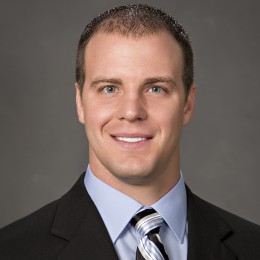 January 17, 2020
Community HealthCare System invites the public to an Open House at the Westmoreland Clinic on Thursday, February 20 from 5:00 to 6:30 p.m. Refreshments will be served, and clinic staff will be on hand to meet and greet members of the community. Come and meet new provider Dr. Nicholas Cahoj along with Nancy Bosse, advanced practice registered nurse; Annie Crumbaker, physician assistant; plus clinic nurses and registration staff.
Dr. Cahoj (pronounced cha-HOY) joined the clinic...
Read More