Posted On: March 3, 2023 by Community HealthCare System in: News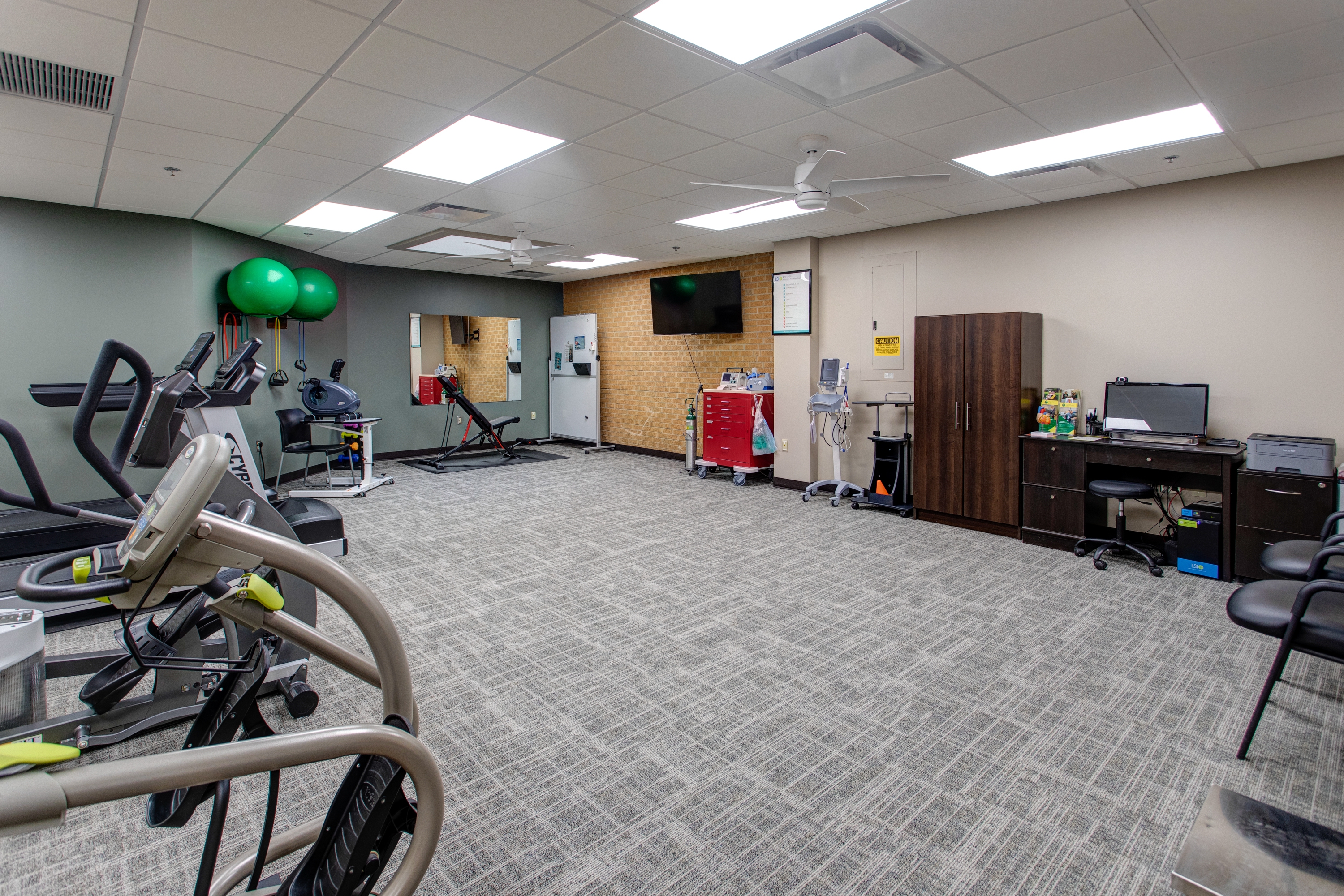 Community HealthCare System invites patients and community members to visit Onaga Community Hospital on Thursday, April 6 for an Open House in the new Cardiopulmonary Rehabilitation and Community Home Care Equipment space. The area was recently remodeled, and visitors will be welcomed from 2:00 to 4:00 p.m. to learn more about available services, meet staff, and enjoy refreshments.
Blood pressure checks and CPAP education will be available along with coupons and giveaways. The Community Home Care Equipment store will also offer a 15% discount on all purchases made during the event.
"We are excited to have people come and take a look at this newly renovated space and to offer top-notch cardiopulmonary rehabilitation and home medical equipment services to our patients," said CEO Todd Willert.
Those who are attending the event should use the main hospital entrance and follow signage to Cardiopulmonary Rehabilitation and Community Home Care Equipment. The area is in the back hallway, and the entrance is not far from the Cafeteria.