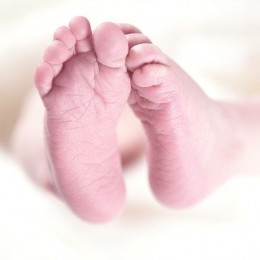 October 29, 2020
Categories: News
When babies are born, time is of the essence to screen for problems that could cause developmental disability or severe illness.
The Kansas Newborn Screening Program, a collaboration between public health, hospitals, providers, and the parents of newborns, has provided essential screenings at no cost to families since 1965. Community HealthCare System, or CHCS, is among the Kansas hospitals being recognized for meeting or exceeding screening goals.
Required screenings include...
Read More