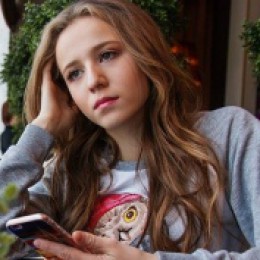 March 10, 2021
Teenagers face many challenges, and all too often, those challenges cause mental health problems. Parents frequently don't recognize the warning signs or know how to intervene. A presentation from Children's Mercy can prepare parents to help teens address problems.
Community HealthCare System is joining with Children's Mercy Child and Adolescent Psychiatrist Dr. Shayla Sullivant to bring "Prepped and Ready: Parenting into the Teen Years"...
Read More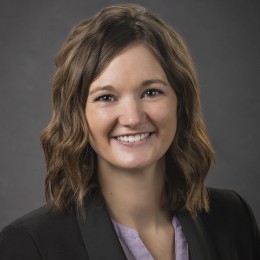 December 11, 2019
Categories: Community health news
Vaping has become a burning issue in communities and schools around the country. Community HealthCare System has been asked to serve as a resource to schools and parents in our communities and to help students, teachers, and families understand the risks and dangers of vaping.
On November 14, Merica Surdez, APRN presented information on vaping to grades 5 through 12 at the Onaga school. Merica was able to present to four different age groups; 5th and 6th, 7th and 8th, 9th...
Read More