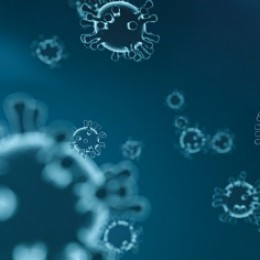 November 10, 2020
Categories: News
UPDATES:
November 18: All patients are being closely monitored, and appropriate actions are taken as need arises.
CHCS invited KDHE to visit Eastridge to ensure that we are doing all we can to protect residents and staff. That visit took place on November 16. We will continue to provide updates as available.
As of November 16, 22 residents have tested positive for COVID-19. Two have been hospitalized. All are...
Read More