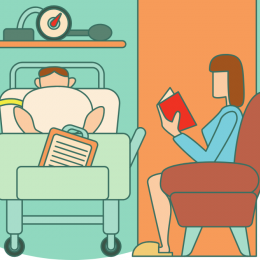 May 28, 2020
Categories: News
Effective Monday, June 1, CHCS will make the following changes to our visitor policy.
For hospital, emergency room, and surgical patients:
Patients will be allowed multiple visitors, but visitors will be allowed into the building only one at a time. We reserve the right to restrict the number of visitors in one day. Visitors must be screened upon entrance and must wear a mask during their visit. Visitors must check in at the nurses station and acknowledge...
Read More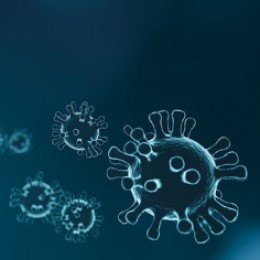 March 13, 2020
Categories: News
NOTE: Post updated with new information 3.19.20
As part of our preparedness efforts for COVID-19, Community HealthCare System has revised visitor guidelines for hospitals in Onaga and St. Marys.
No visitors will be allowed for hospital patients except in the following extenuating circumstances:
The visitor is a guardian for a pediatric patient The patient is on comfort end-of-life care The patient is critical and needs someone there to make...
Read More