Posted On: October 27, 2021 by Community HealthCare System in: News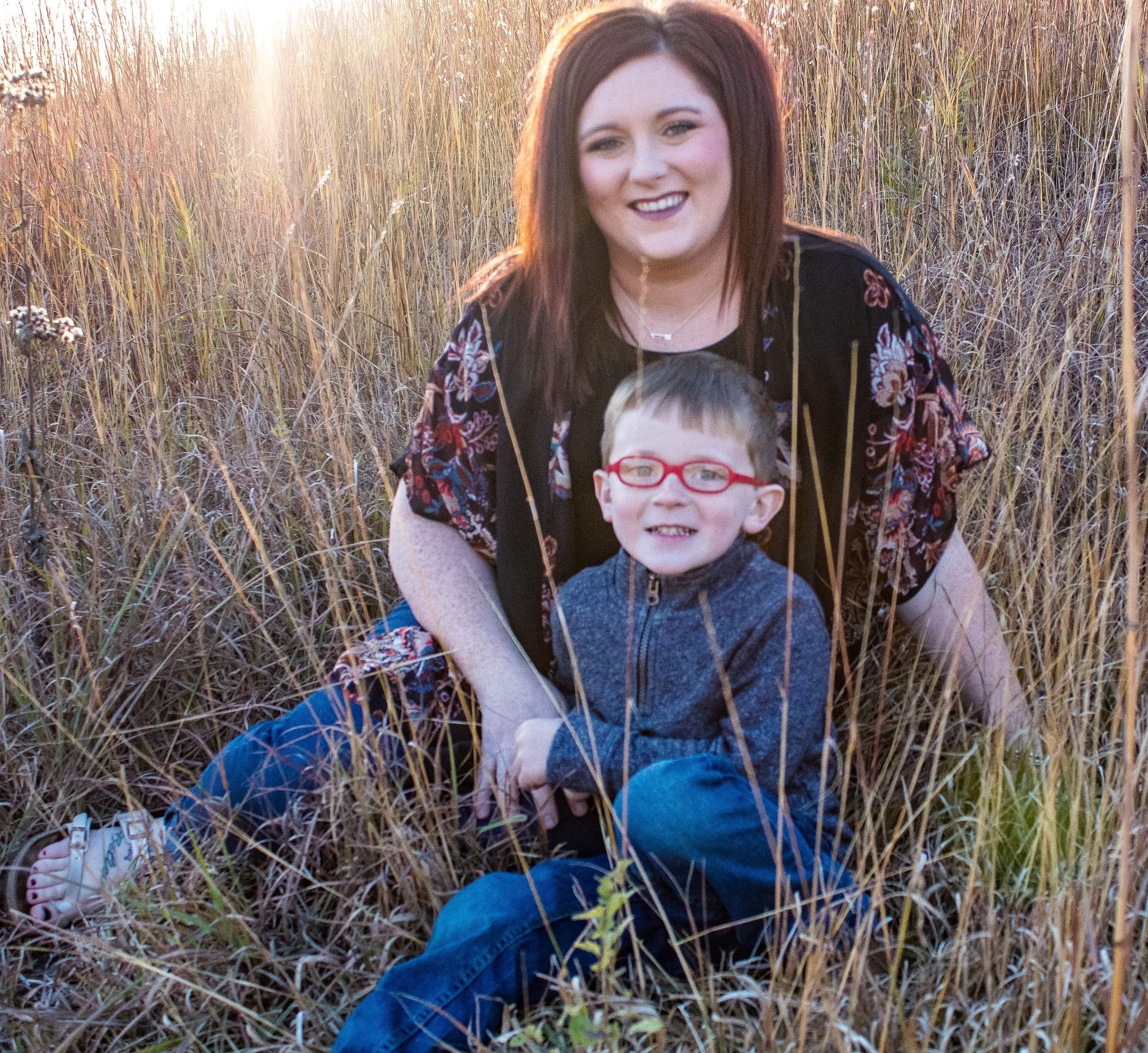 CHCS is pleased to welcome Registered Nurse Kayle McNally-Knoblauch as the new Director of Nursing at St. Marys Manor.
McNally-Knoblauch, who goes by "Jake," a nickname she earned when she was two and half years old and couldn't sit still after a surgery to sew her thumb back on after an accident, grew up in Westmoreland and is a Rock Creek graduate. She earned Certified Nurse Assistant, Licensed Practical Nurse, and Registered Nurse qualifications through Manhattan Area Technical College and currently resides in Wamego.
McNally-Knoblauch previously worked at The University of Kansas Health System St. Francis Campus as a program manager for Sound Physicians, where she served as a liaison between the hospital and the physician group and engaged in data quality management. She is happy to be returning to a long-term care environment.
"Long-term care is where I got my start as a nurse. I've realized this is where my heart is," McNally-Knoblauch said.
Shannon Heim, St. Marys Manor Administrator, said she is excited to have McNally-Knoblauch join her team.
"I worked with Jake at another skilled nursing facility, and she was always one of my favorite nurses to work with. She brings years of experience working in the long-term care setting as both an aide and a nurse, plus she teaches CNA classes," Heim said.
Heim also noted that McNally-Knoblauch's experience with Sound Physicians will help her bring positive changes to St. Marys Manor.
McNally-Knoblauch said she is happy to be working with Heim again.
"Shannon cares deeply not only about the residents, but also her staff. She wants to see everyone succeed, and she radiates a 'let's get this done' attitude," she said.
Outside of work, McNally-Knoblauch enjoys spending time with her close-knit family and her 7-year-old son, Cohen.
Lura Flentie, CHCS director of long-term care services, said she is confident that St. Marys Manor residents will receive the best possible care from this team.
"Residents and their families can count on Shannon, Jake, and the rest of our staff to provide excellent care for all. We are fortunate to have them serving the community of St. Marys," Flentie said.