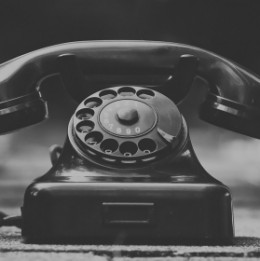 August 8, 2022
Categories: News
Community HealthCare System is upgrading its phone system at all locations August 11-19. The upgrade will be done largely after hours, but clinics will close early on some days. The schedule and important information about clinic hours and emergency contacts are listed below.
Upgrades will take place on the following dates:
Westmoreland Clinic
: Aug. 11. Clinic closes at 3:00 p.m.
Frankfort Clinic:
Aug. 15. Clinic closes at...
Read More