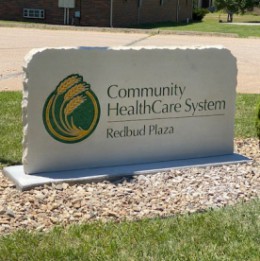 January 12, 2023
Categories: News
Whether you are caring for a family member or relying on loved ones for daily help, you may be searching for alternatives. Respite care at Redbud Plaza Assisted Living in Onaga could be exactly what you're seeking.
Lura Flentie, Director of Senior Services at Community HealthCare System, said many people don't realize that respite care is an option.
"Respite care allows someone a chance to move into a spacious, fully furnished apartment for...
Read More