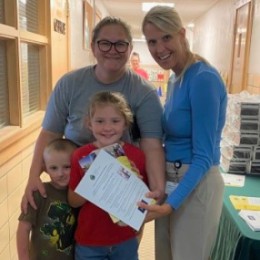 May 15, 2023
Categories: News
A grant from KDHE allowed Community HealthCare system to give away 150 medication lock boxes at local elementary schools during recent school events. Parents of three- and four-year-olds were presented with the lock boxes for prevention of accidental medication overdose.Participating elementary schools were Westmoreland USD 323, Onaga USD 322, and Vermillion USD 380.
More than 35,000 young children end up in emergency rooms due to accidental medication access, and more...
Read More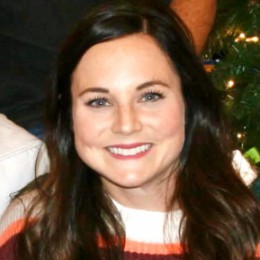 November 3, 2021
Categories: News
CHCS is welcoming a new pharmacist, Lauren Yancy, PharmD.
Lauren completed her undergraduate work at Texas A&M University and received her Doctor of Pharmacy from Texas Tech University. She then completed a post-graduate residency at Texas Health Resources Presbyterian Hospital in Dallas.
Lauren has a passion for pediatrics and has several years of experience in this area. Her most recent position was as a Clinical Staff...
Read More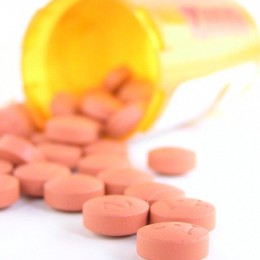 February 19, 2020
CHCS has partnered with Safe Kids to deliver the Scholastic Medication Safety Program to the Onaga Grade School. The program is a five-part series that discusses a variety of medication topics, including:
The differences and similarities between over-the-counter, or OTC, and prescription medications; Safe storage and handling of medications; Understanding the labeling of OTC medications (similar to understanding the nutrition label on food); The importance of accurate...
Read More