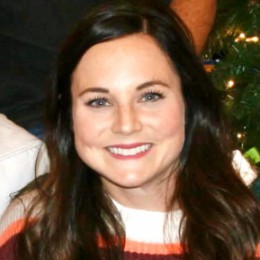 November 3, 2021
Categories: News
CHCS is welcoming a new pharmacist, Lauren Yancy, PharmD.
Lauren completed her undergraduate work at Texas A&M University and received her Doctor of Pharmacy from Texas Tech University. She then completed a post-graduate residency at Texas Health Resources Presbyterian Hospital in Dallas.
Lauren has a passion for pediatrics and has several years of experience in this area. Her most recent position was as a Clinical Staff...
Read More