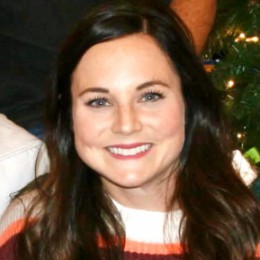 November 3, 2021
Categories: News
CHCS is welcoming a new pharmacist, Lauren Yancy, PharmD.
Lauren completed her undergraduate work at Texas A&M University and received her Doctor of Pharmacy from Texas Tech University. She then completed a post-graduate residency at Texas Health Resources Presbyterian Hospital in Dallas.
Lauren has a passion for pediatrics and has several years of experience in this area. Her most recent position was as a Clinical Staff...
Read More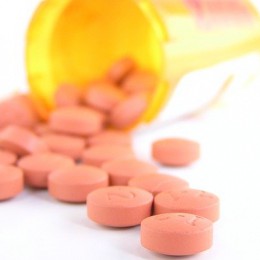 October 21, 2020
Categories: News
Section 340B of the Public Health Service Act, also known as the 340B Drug Pricing Program, has provided financial help to hospitals that serve the most vulnerable for more than 25 years. The program requires pharmaceutical manufacturers that participate in Medicaid to sell prescription medications at discounted prices to healthcare organizations like Community HealthCare System, or CHCS, that care for many uninsured and low-income patients. The program helps CHCS decrease prices of prescriptions...
Read More