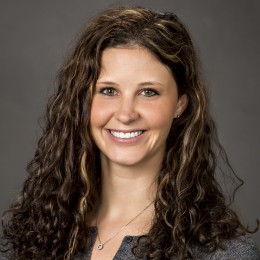 September 15, 2020
Categories: News, Provider story
September is sepsis awareness month. Sepsis affects 1.7 million people and costs 270,000 lives in the U.S. every year. CHCS Physician Assistant Shelia Talley provided the following information to help us learn more about sepsis.
What is sepsis? Why is it a big problem?
Sepsis is a potentially life-threatening condition caused by the body's response to an infection. Sepsis occurs when chemicals released into the...
Read More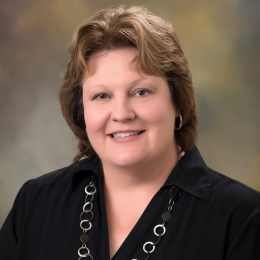 July 20, 2020
Categories: General, Provider story
Michele Reisinger is a board-certified family nurse practitioner who sees patients in Onaga and Corning. She is also a full-time graduate-level nursing faculty member at Washburn University School of Nursing and serves as Primary Investigator on a Health Resources & Services Administration-funded grant.
Michele recently answered a few questions about the many hats she wears. Take a moment to learn more about this amazing CHCS associate!
Read More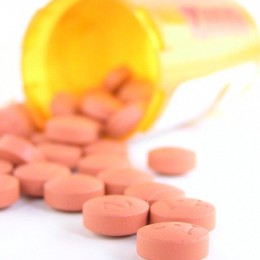 February 19, 2020
CHCS has partnered with Safe Kids to deliver the Scholastic Medication Safety Program to the Onaga Grade School. The program is a five-part series that discusses a variety of medication topics, including:
The differences and similarities between over-the-counter, or OTC, and prescription medications; Safe storage and handling of medications; Understanding the labeling of OTC medications (similar to understanding the nutrition label on food); The importance of accurate...
Read More