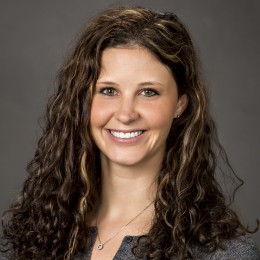 September 15, 2020
Categories: News, Provider story
September is sepsis awareness month. Sepsis affects 1.7 million people and costs 270,000 lives in the U.S. every year. CHCS Physician Assistant Shelia Talley provided the following information to help us learn more about sepsis.
What is sepsis? Why is it a big problem?
Sepsis is a potentially life-threatening condition caused by the body's response to an infection. Sepsis occurs when chemicals released into the...
Read More