Posted On: February 9, 2022 by Community HealthCare System in: General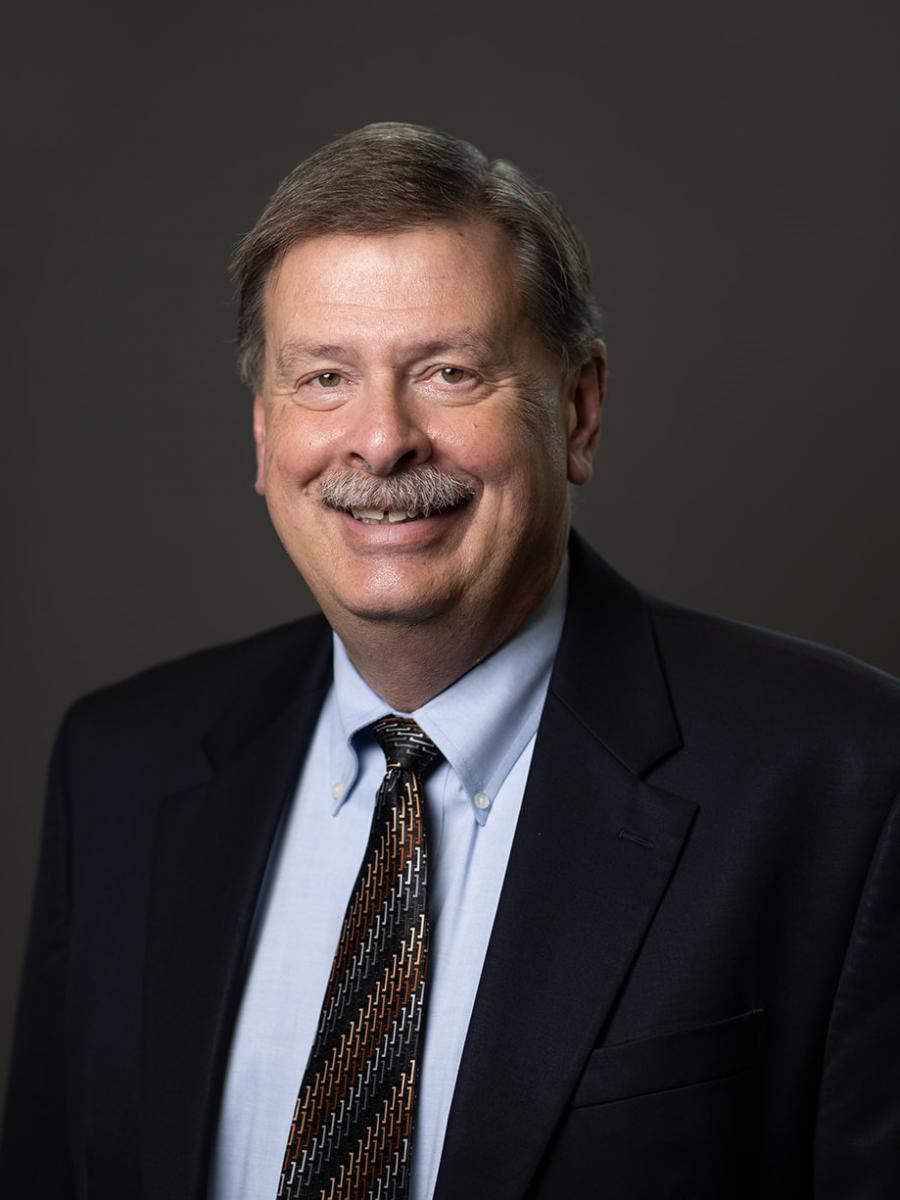 For more than 10 years, our hospital has hosted blood donation drives in partnership with Community Blood Center (CBC). Five times a year, a mobile blood collection team comes to Onaga and sets up in the Walsh Conference Room in our basement, and we invite Community HealthCare System associates as well as community members to donate blood.
Our last two drives have been so successful that Guy Niederhauser, the account manager for our region, has emailed our blood drive coordinator, Marlene Wolfe, to express his thanks. CBC collected 19 units of blood on December 10 and another 19 units on February 4. At the February 4 blood drive, four donors gave blood for the first time. "For such a small community, Onaga is continuing to prove to be a vital resource for all the surrounding area's patients and those in need," Niederhauser wrote.
Blood has been in very short supply. Last month, the American Red Cross declared a national blood emergency for the first time in its history. The shortage has been caused by a decrease in donations during the COVID-19 pandemic as well as staffing issues at donation centers. Blood transfusions are a common, life-saving treatment for trauma patients or patients undergoing surgery. A single car accident victim can require as many as 100 units of blood. Simply put, low blood supplies put lives at risk, and not just in urban areas. The blood shortage applies to us here in northeast Kansas, too, and has been mentioned as a problem by area hospital CEOs.
Thank you to everyone who has donated blood recently. We are proud to know that our community is helping meet the need for blood and that so many individuals are willing to take time to help others. Our next blood drive will be May 20, so please look for more details as that date approaches. If you'd like to donate blood before then, visit www.savealifenow.org and click "Donate Blood" to find available donation sites.
Thanks again for your support!
Sincerely,
Todd Willert, CEO