Posted On: September 29, 2020 by Community HealthCare System in: News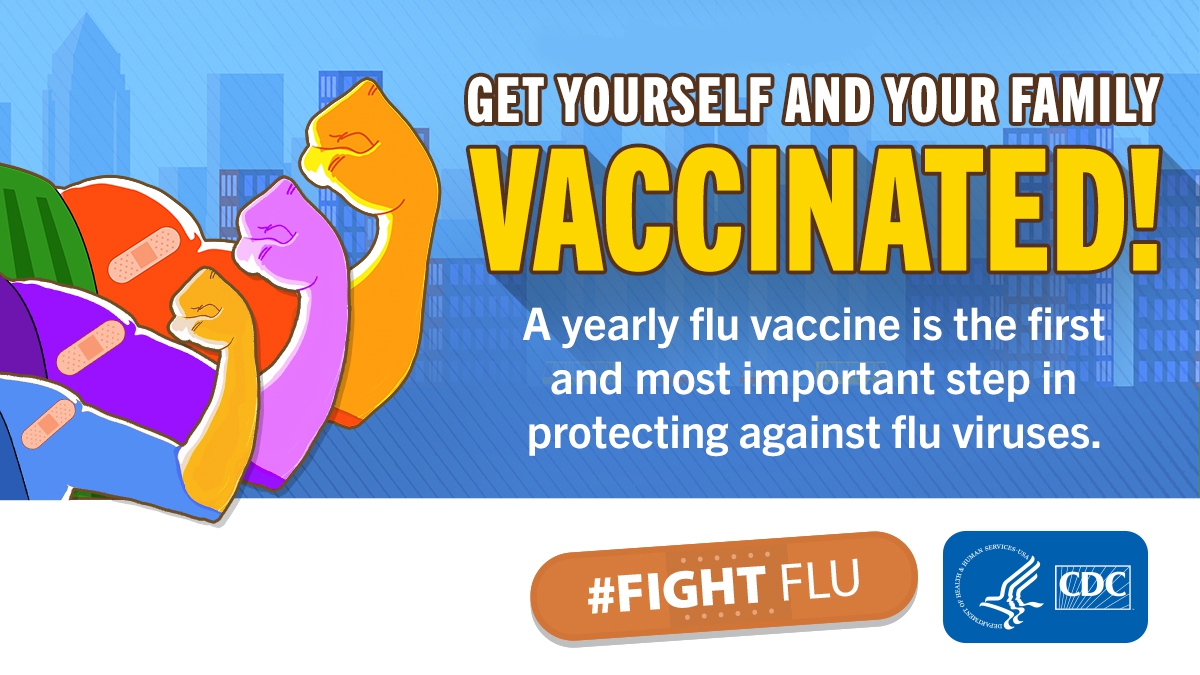 Every year, clinics, hospitals, and pharmacies urge everyone over the age of 6 months to make sure they receive a flu shot. The COVID-19 pandemic has made flu vaccination more important than ever this year.
In our September news article "Cold, flu, or COVID-19?" CHCS Advanced Practice Registered Nurse Michele Reisinger said, "Flu shots are more important than ever to potentially prevent illnesses that pose increased health risks which may further increase susceptibility for other viral illnesses such as COVID-19." The Centers for Disease Control, or CDC, notes that getting a flu vaccine "is more important than ever during 2020-2021 to protect yourself and the people around you from flu, and to help reduce the strain on healthcare systems responding to the COVID-19 pandemic."
Flu shots help reduce flu illnesses, doctor visits, and missed work and school, and they reduce flu-related hospitalizations. The flu vaccine has to be updated from one season to the next to protect against constantly changing viruses, and the vaccine has a good safety record.
The best time to get a flu shot is in the month of October according to recommendations from the CDC.
CHCS patients should call their clinic to schedule a flu shot appointment or set up an appointment through the Patient Portal. New patients can call and ask for applications to join the practice.