Posted On: October 5, 2021 by Community HealthCare System in: News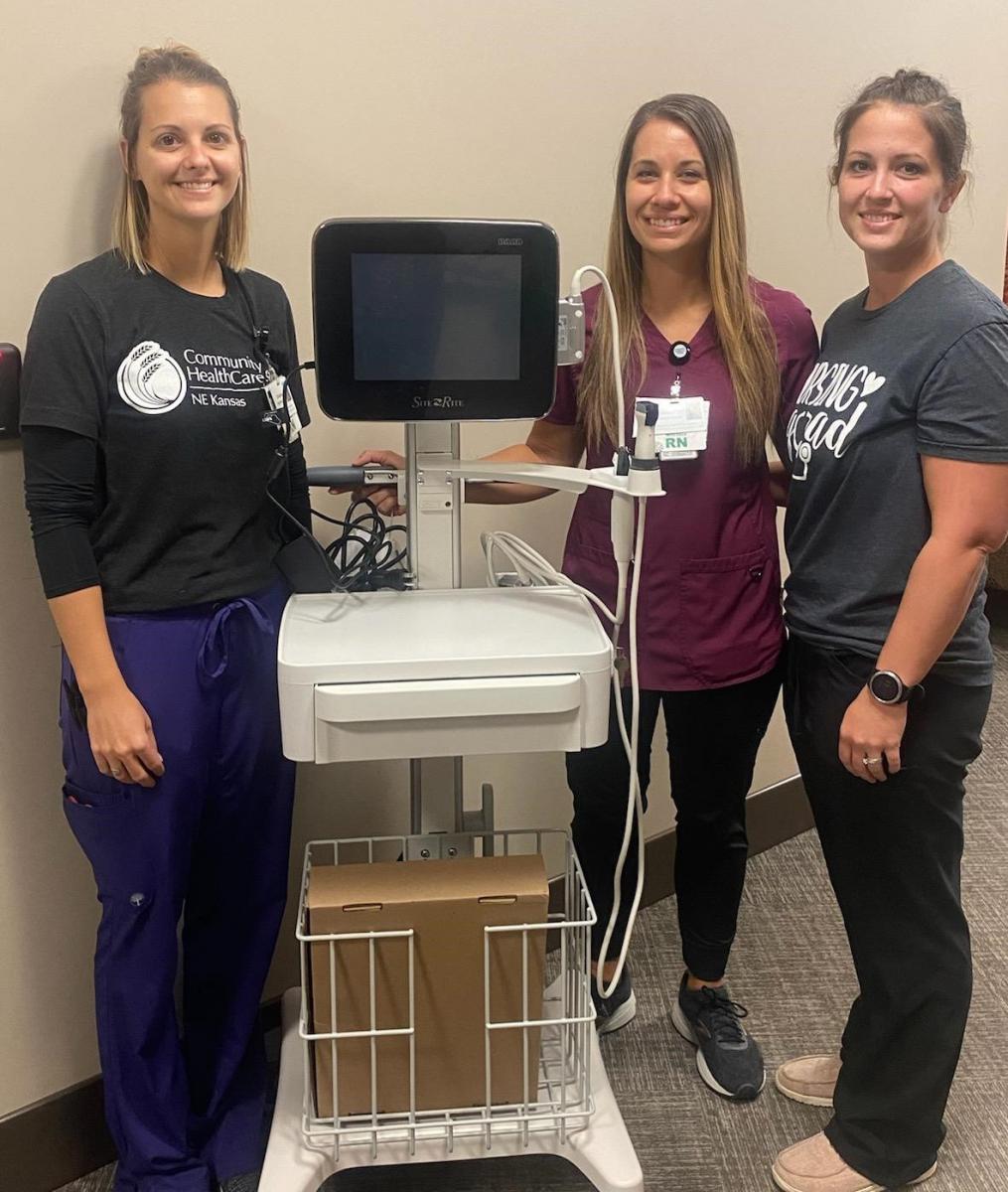 The Association for Vascular Access, or AVA, recognizes October 5 as Vascular Access Specialty Day. With the increasing needs of patients in the last year, CHCS had three nurses receive specialized training in vascular access. These nurses can place peripherally inserted central venous catheters, or PICC lines, midlines, and ultrasound guided IVs.
Having these specialized skills here at CHCS means that we can better serve our patients and communities. Prior to the training, patients would have to wait many hours and often come in during the late evening times to have a PICC line placed. Now, we can place PICC lines more readily for both our inpatients and those who need outpatient care such as long-term IV antibiotics.
AVA's theme this year for Vascular Access Specialty Day is "Skills, Knowledge, Compassion." Our Vascular Access nurses exemplify this theme each day.
To help support the program, CHCS recently purchased a new ultrasound device that will not only help with vascular access but will also be used in other departments like OB and orthopedics, too. Above is a photo of our three vascular access nurses, RNs Christine Merriman, Ashley Bean, and Bailey Tucker. Thank you for your fabulous work!

-- Mindy Olberding, Chief Nursing Officer