Posted On: May 25, 2021 by Community HealthCare System in: News
From coordinating staffing and ordering supplies to attending meetings – all while caring for patients – clinic lead nurses take on many responsibilities to ensure that Community HealthCare System provides quality care. They keep things running smoothly, and they exhibit grace under pressure.
CHCS is proud to recognize two new lead nurses and one change in location. These changes come on the heels of retirement announcements from longtime Onaga Clinic and Centralia Clinic lead nurses.
"Our lead nurses are the glue that keep teams together in our clinics, and we are grateful to have wonderful candidates to promote. We have big shoes to fill after Pat Flentie and Peggy Buessing retire, and I know the new lead nurses will be up to the task," said Merica Surdez, Chief of Provider and Clinic Operations.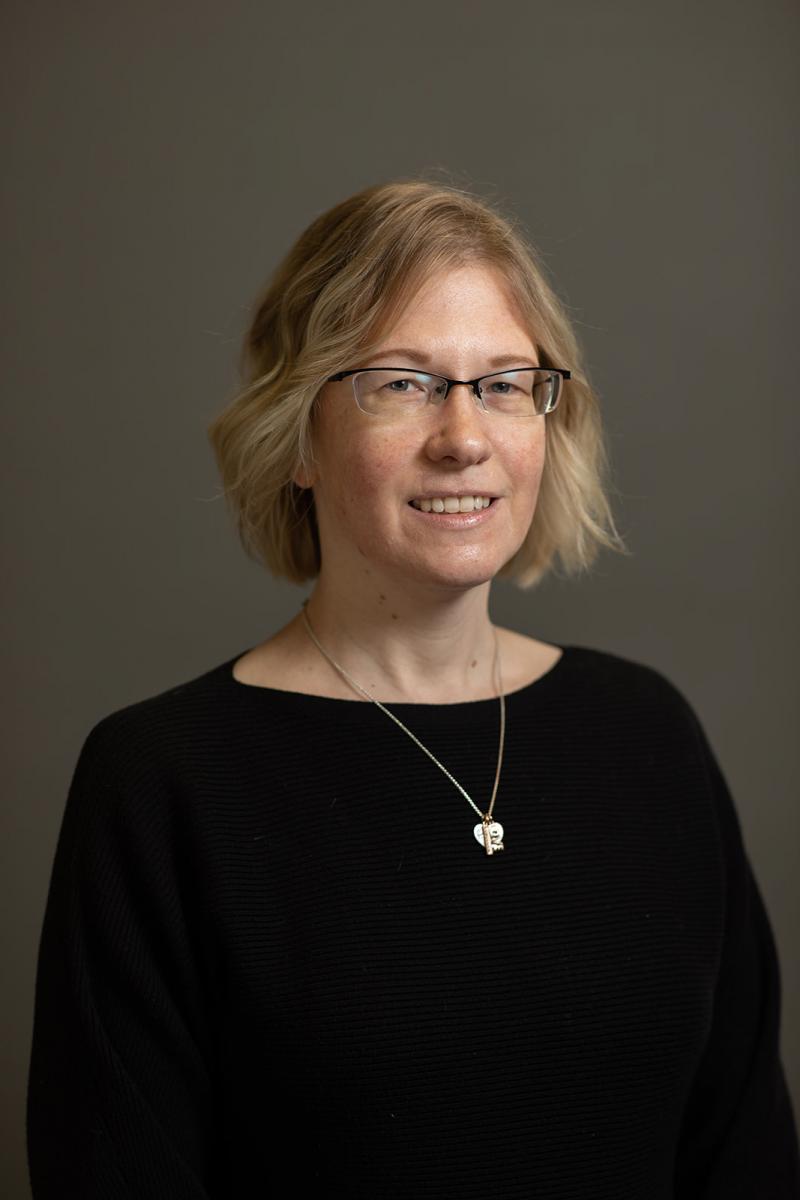 Jes Hipp, RN, will assume the lead nurse role at the Centralia Clinic. Jes previously served as lead nurse at the Westmoreland Clinic. She joined CHCS in April 2002. She started at Eastridge Skilled Nursing Facility, then completed her LPN at Northeast Kansas Technical College in Atchison in 2004. After that, Jes worked at St. Marys Clinic, Eastridge, Onaga Clinic, and filled in for a short time at Holton. She received her RN in 2013 from Manhattan Area Technical College. Jes said she has loved the atmosphere in Westmoreland and the close relationships she has built there. She said that CHCS has caring people "who are willing to go above and beyond, but they don't even realize it's above and beyond. We have great providers – we couldn't ask for better!" Jes will miss her Westmoreland co-workers, but she is excited to be working in her home community and is looking forward to learning more about the people there. Jes and her husband, Jeremiah, have three children (ages 20, 16, and 11) and one grandson (age 3). They have lived in Centralia for 20 years, and Jeremiah has his own construction business.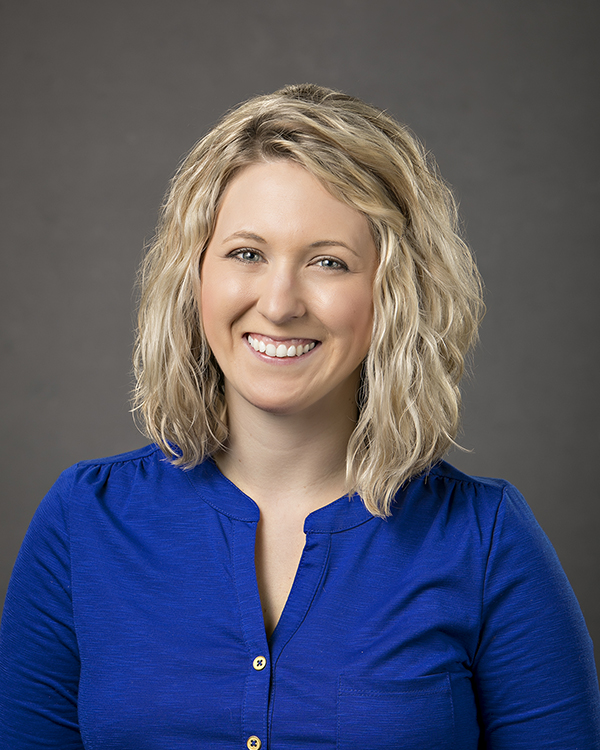 Kayla Suther, RN, will be the new lead nurse at the Westmoreland Clinic. Kayla has worked at CHCS for 7 years. She is a Rock Creek alum and completed her RN at Manhattan Area Technical College. She likes the Westmoreland Clinic and is happy to have an opportunity to advance her career. "I'm glad to work with the same providers and staff – it's a good team," she said. She enjoys the small community and the variety of patients and families, from babies to the elderly. "It's fun to know everyone well and get to know the patients," she said. Kayla's husband is an auto body technician at RC Auto Body in Manhattan, and they have three children, ages almost 8, almost 5, and 2 months.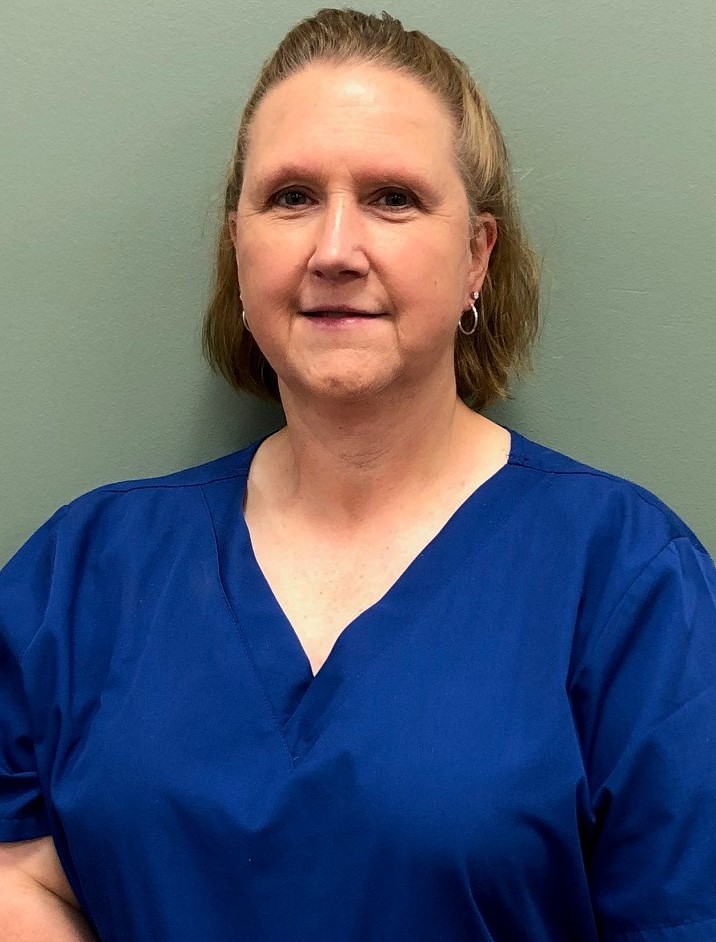 Carol Perry, LPN, will assume the lead nurse role at the Onaga Clinic. Carol has worked at CHCS for nearly 30 years. She was born at the Onaga hospital and grew up on a farm north of town. She received her degree from Manhattan Area Technical College in 1995. "I am excited about taking on the lead nurse role to advance my career in doing what I love," she said. "I'm excited to be the voice for not only the patients, but also my co-workers and providers to offer the very best care around." Carol is married to Luke Perry, who works for CHCS in maintenance, and they have two girls, ages 10 and 9. Their family lives on a farm near where Carol grew up, and in addition to their full-time jobs, Carol and Luke raise cattle. Their girls are active in 4-H and busy with their Hereford show heifers. Carol also helps her mom and sister with Route Step Farm merchandise (soaps, lotions, honey) and in selling LC Ranch beef.
Other CHCS clinic lead nurses are Stacey Pearl, St. Marys Clinic; Stacy Vermetten, Frankfort Clinic; and Brandy Watkins, Holton Clinic.