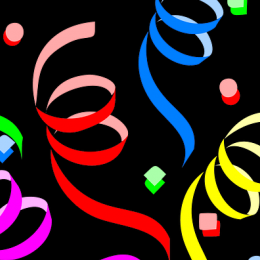 June 15, 2021
Categories: Events, General, News
Community HealthCare System invites the public to attend retirement receptions for lead nurses from Onaga Clinic and Centralia Clinic.
Peggy Buessing
, LPN and lead nurse from Centralia Clinic (at left in photo, above), has worked at CHCS for 30 years. A reception will be held in her honor and open to the public on Tuesday, June 29 from 1:00 to 3:00 p.m. in the Centralia Clinic. Remarks at 2:00.
Pat Flentie
, LPN and lead nurse...
Read More