Posted On: January 11, 2022 by Community HealthCare System in: News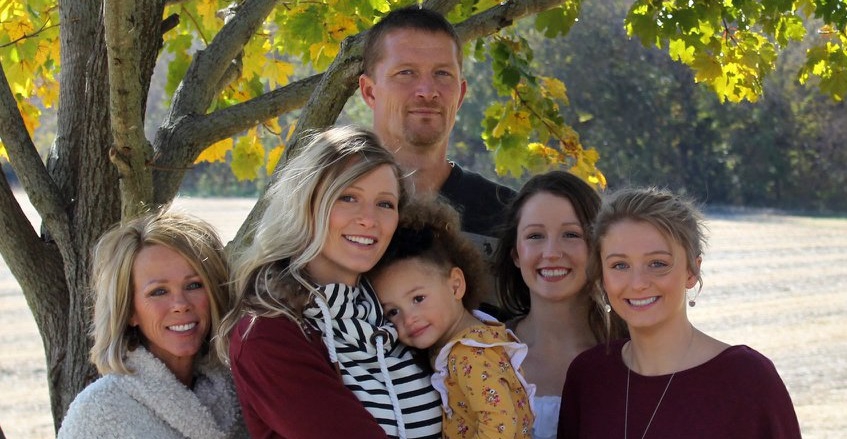 CHCS has named Christy McDaris, LPN, as lead nurse at the St. Marys Clinic.
According to Merica Surdez, chief of provider and clinic operations, McDaris is an ideal fit.
"Christy is always kind, has a positive attitude, and is a hard worker. I'm excited that she has accepted this role and look forward to watching her grow," Surdez said.
McDaris was born in Bakersfield, California, and moved to Westmoreland in 1990. She graduated from Rock Creek High School in 1994 and completed her Licensed Practical Nurse certification at Manhattan Area Technical College in 2003.
McDaris has 30 years of experience in healthcare, including 11 years as a CNA and 19 years as an LPN. She has worked as a family practice clinic nurse for the past 11 years. She enjoys serving as an advocate for patients and co-workers, and she likes working in a rural community.
As lead nurse, McDaris will assume duties such as coordinating staffing, ordering supplies, attending meetings on behalf of the clinic, and ensuring that the clinic provides the best quality care while keeping things running smoothly. She looks forward to the new challenge while doing what she loves.
"I love being a nurse because it is so rewarding to make a difference in someone's life," McDaris said.
Outside of work, McDaris enjoys gardening and landscaping and spending time with family, including her husband, Todd, three daughters (Heidi, age 26; Taylor, age 24; and Megan, age 21), and her granddaughter (age 4). Another granddaughter will be arriving this spring. (In the photo above, McDaris is on the left.)
Surdez said that she's pleased to add McDaris' years of experience to CHCS.
"Christy's years of experience in family practice will help us continue to meet the highest standards of care. And it's always good to retain local nurses," Surdez said.